Government cancels Navruz celebrations
The Uzbek authorities decided to cancel the Navruz festivities because of the coronavirus. This was announced today to journalists by the Prime Minister of Uzbekistan Abdulla Aripov.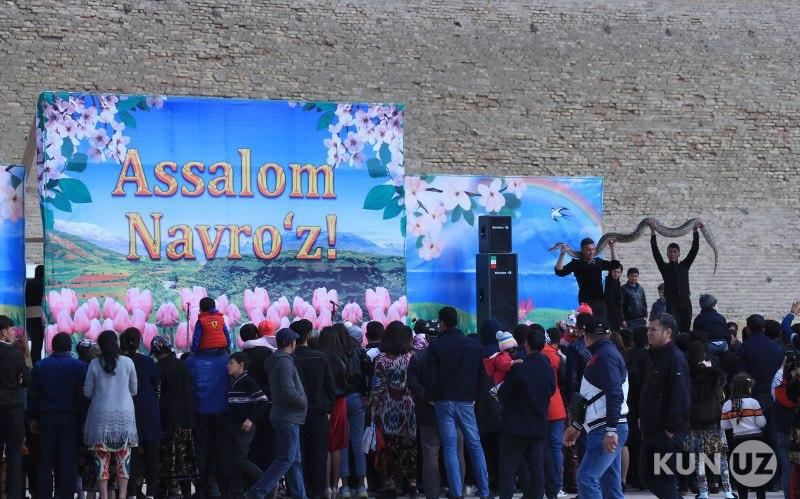 Other mass events are also temporarily canceled.
It should be noted that today the first coronavirus case has been confirmed in Uzbekistan. A citizen of the country who arrived from France on March 11 has been diagnosed with the disease.
In this regard, all educational institutions will introduce quarantine starting from March 16 to prevent the spread of coronavirus. Also, Uzbekistan will close its borders for all international flights and road transportation.