Riga-Tashkent flight passengers to be quarantined in Namangan
According to the press service of JSC Uzbekistan Airways, passengers of the Riga-Tashkent flight will be quarantined in Namangan.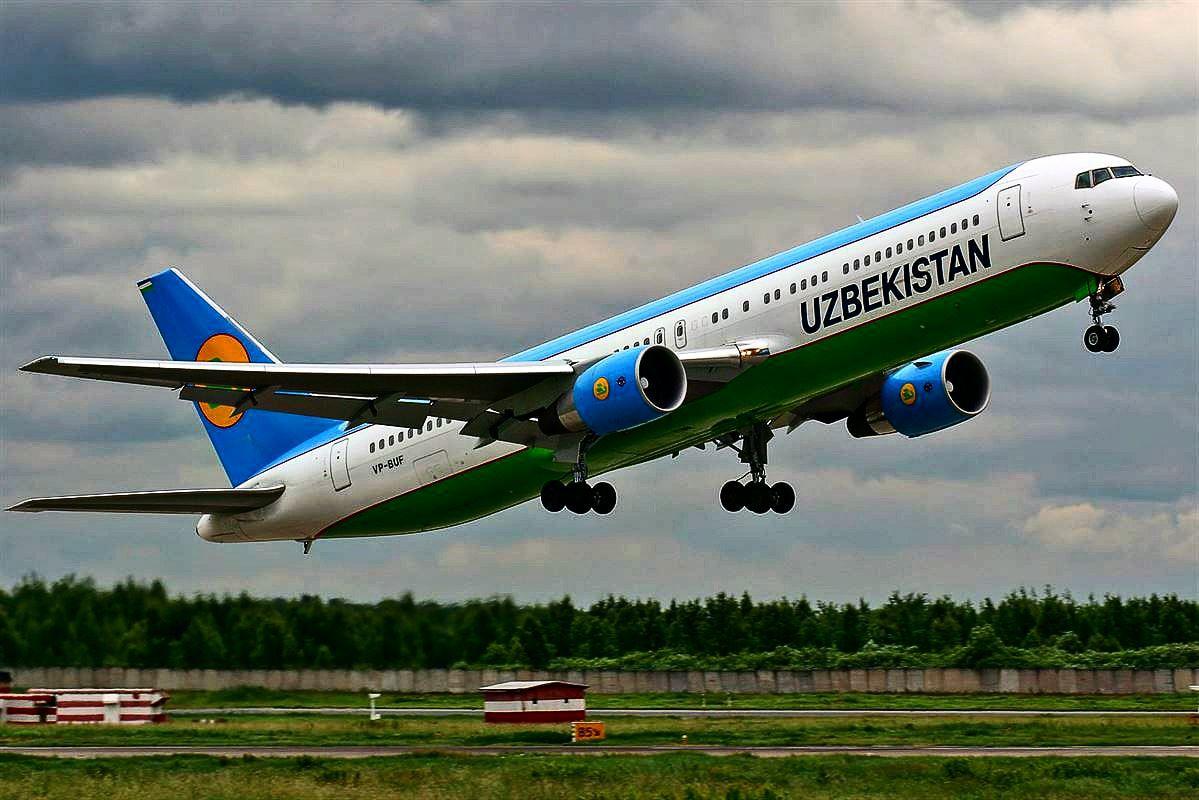 "Passengers of flight HY104 Riga-Tashkent on March 16, 2020, will arrive in the city of Namangan and will be quarantined there," the company said earlier today.
The Agency for Sanitary and Epidemiological Wellbeing under the Ministry of Health (phone +998 (71) 276-49-66) is open for questions regarding the temporary accommodation center for passengers.
It should be reminded that Uzbekistan has suspended all international flights, road and railway transportation starting from today, March 16. The country will organize charter flights to bring back its citizens from abroad.