Nurmat Otabekov: More than 2,100 people are under quarantine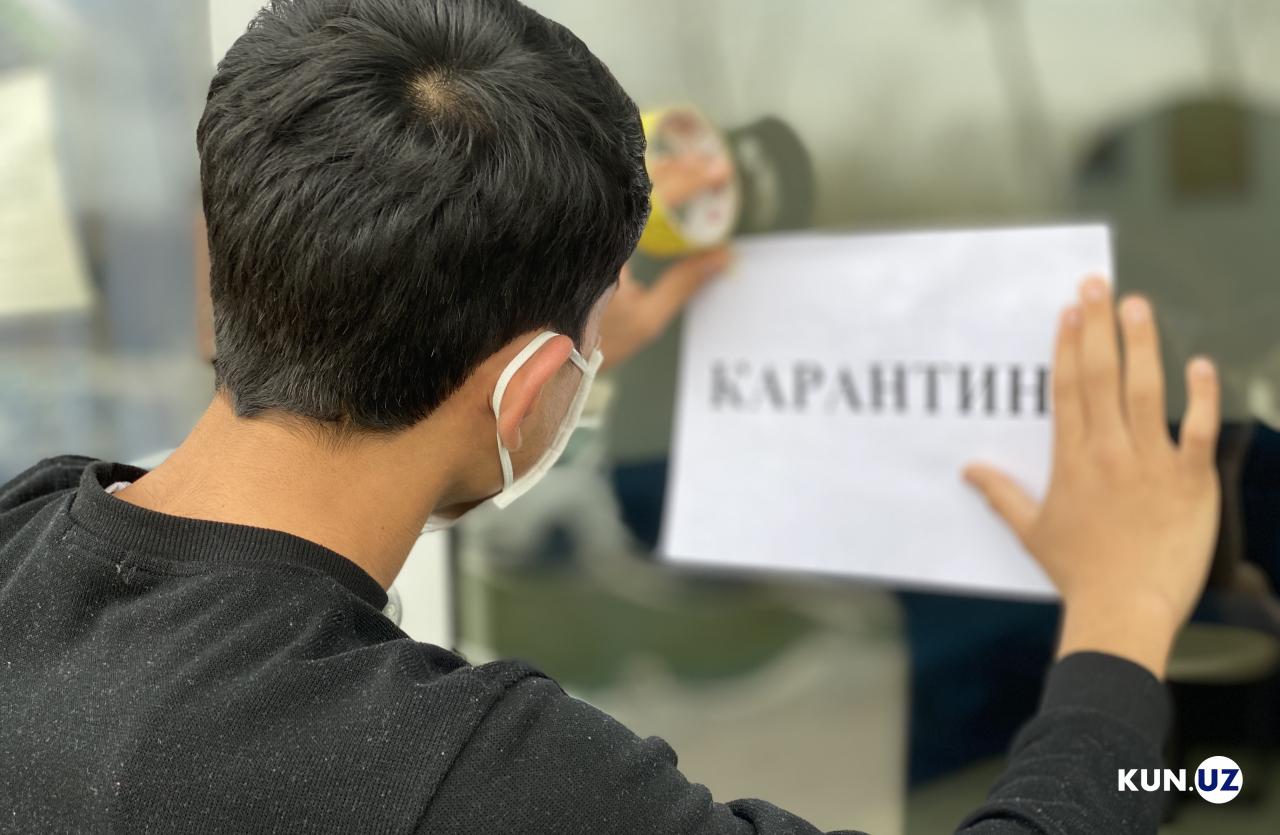 At a briefing on the topic "Outbreak of coronavirus infection in Uzbekistan and the works carried out in educational institutions to prevent the disease", the condition of people, who are quarantined, was reported.
As of March 17, 2,100 people are quarantined in Uzbekistan. This was announced by the head of the State Inspectorate for Sanitary and Epidemiological Surveillance Nurmat Otabekov.
"More than 7,900 citizens of Uzbekistan have been quarantined so far. To date, over 5,700 of them have completed the quarantine period and have returned their homes. Currently, 2,100 people are under quarantine.
The quarantined people are provided with all the necessary conditions at the "Buston", "Energetik" sanatoriums in the Tashkent region and at hospital No. 6 in the city of Tashkent," he said.
Reportedly, all of them are provided with adequate medical masks and sanitary gels. Their health is monitored by medical professionals.
According to Nurmat Otabekov, patients infected with coronavirus will be treated at the expense of the government.