As a result of the road accident, driver and one passenger died at the scene.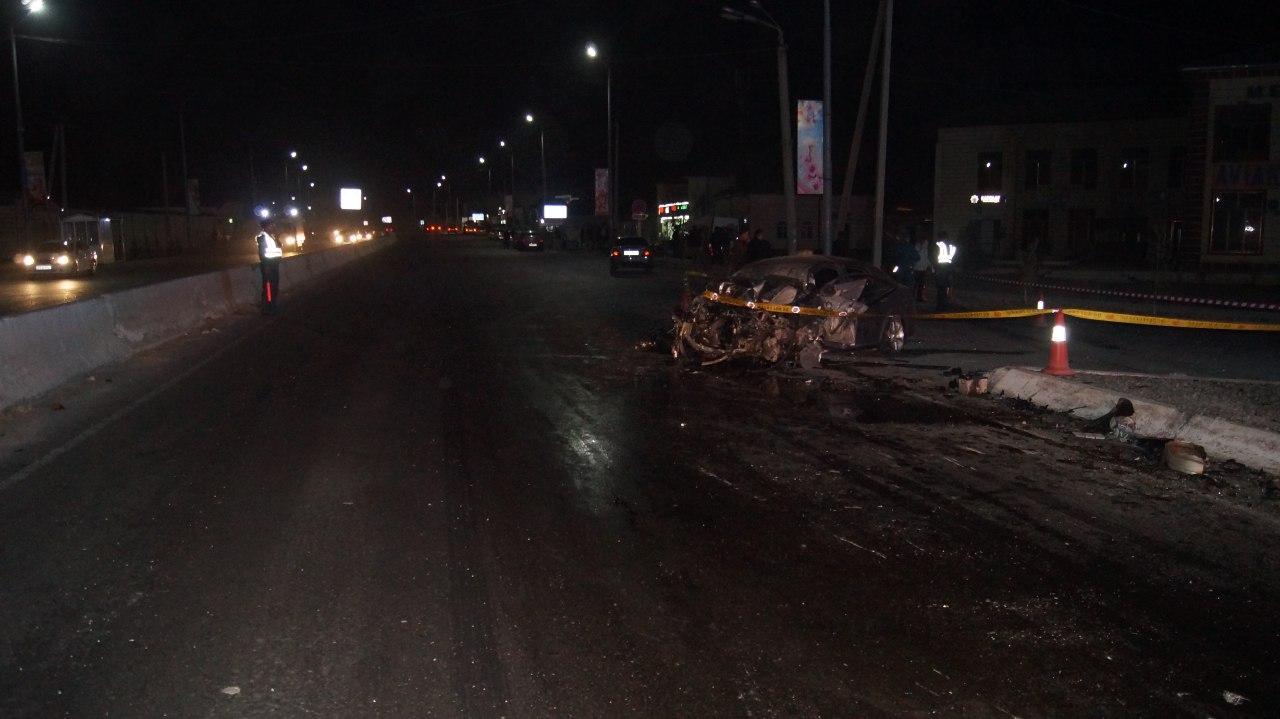 On March 16, 2020, at 21:40, a Lacetti driver lost control over his car on the highway "Samarkand-Bukhara" M-37, which runs through the Mirbazar village of the Narpay district, Samarkand region.
According to the Investigation Department, he hit the concrete barrier separating the carriageway and collided with a Gazel van that was moving on the opposite direction. As a result, VAZ 2106 and Nexia-2 cars, which were moving in the same direction, were damaged. Fortunately, drivers of these vehicles were not injured.
Nevertheless, driver and one passenger of the Gazel minibus died at the scene as a result of the accident. Another passenger was taken to a medical facility with serious injuries. Nine passengers of the minibus and the driver of Lacetti received various bodily injuries, they were also taken to hospital.
An investigative group is working at the scene to determine the cause of the traffic accident.