Uzbekistan brings back 37 citizens from Iran
Uzbekistan brought back from Iran 37 citizens remaining in this country due to transport restrictions imposed in connection with the outbreak of a new type of coronavirus, the Ministry of Emergency Situations told Kun.uz.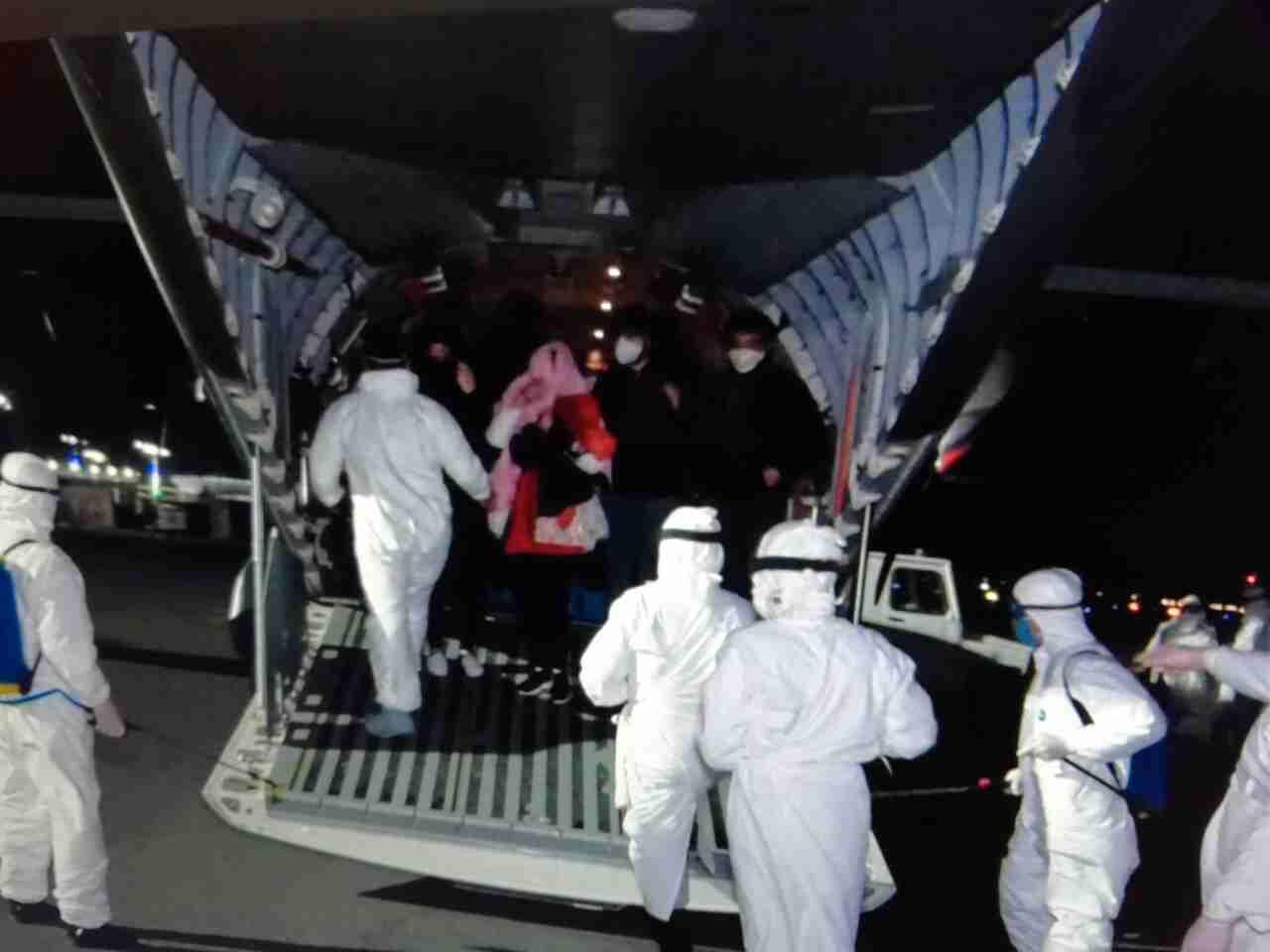 According to the ministry, the plane landed at 21:55 on March 16 in Namangan.
It should be noted that the same plane delivered humanitarian aid to Iran on March 15. Uzbekistan sent sterile medical gloves, protective suits, special medical uniforms, masks, gauze, rubbing alcohol, hygienic gels and medicines as part of aid to the IRI.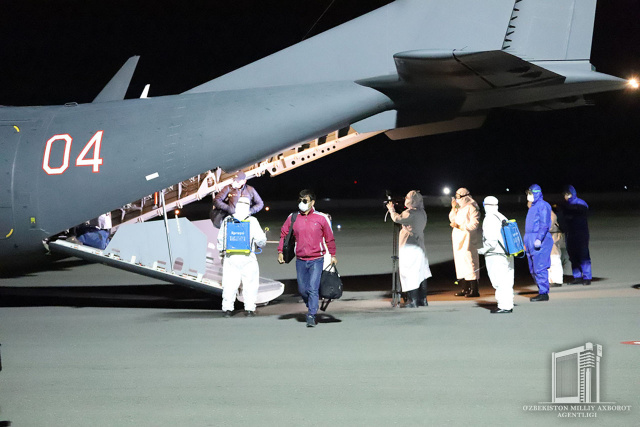 Earlier it was reported that 14 Uzbek drivers were stuck at the Lutfabad border post due to the closure of the Iran-Turkmenistan border. They appealed to President Shavkat Mirziyoyev to help them return home.