"Employees of Preschool Education Institutions will go on vacation due to quarantine" – Minister
From March 18, employees of pre-school education organizations will go on paid vacation.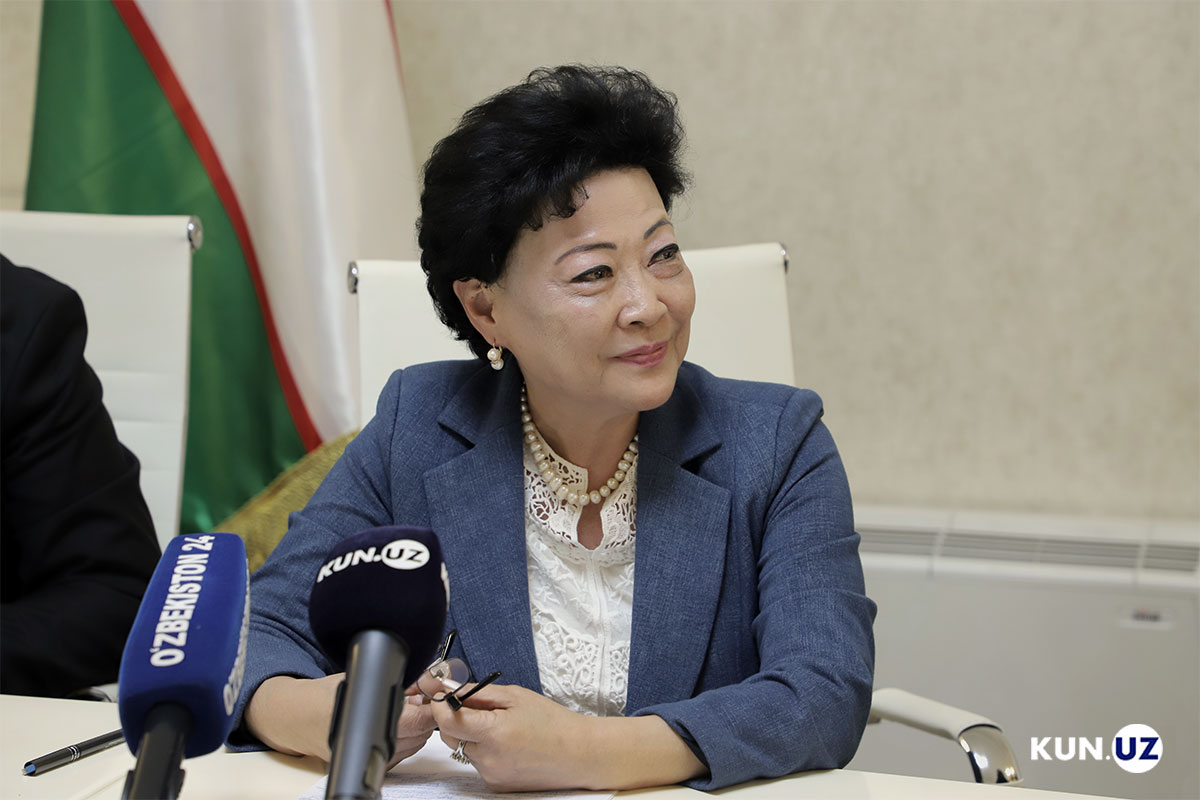 According to the Minister of Preschool Education Agrippina Shin, the ministry has taken the necessary measures on quarantine in the country based on the instruction of the Republican Commission and the official appeal of the Director of the Agency for Sanitary and Epidemiological Wellbeing Bakhrom Almatov.
"Starting from March 18, employees of Preschool Education Institutions (PEI) will go on paid leave. Only the principal, the janitor, the nurse, the guard and the person responsible for the household affairs will remain at the PEI," Agrippina Shin said at a briefing devoted to measures taken in the preschool education system due to quarantine.
The Minister said that activities of all PEIs were suspended on March 16.
"At the PEIs, the quarantine period will last until March 31. This period may be changed by the Republican Commission," Agrippina Shin added.
At the same time, district sanitary-epidemiological centers carried out disinfection works in all PEIs.
During the holidays, there will be regular contact with parents and explanatory work will be carried out to limit the attendance of PEI pupils to public places.