Foreign citizens' visa validity period to be extended
The validity period of foreign citizens' visas staying in Uzbekistan will be automatically extended until April 10 of the current year.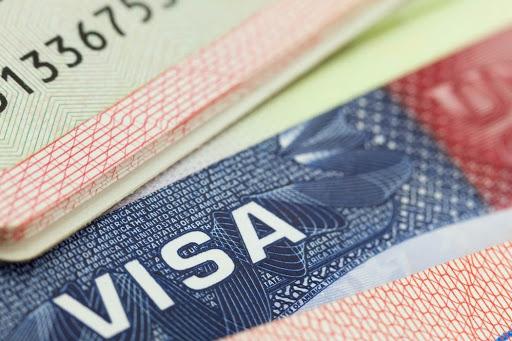 In addition, citizens of countries with the right to enter Uzbekistan without a visa for a certain period of time, in case of violation of the established period, as an exception, will be allowed to leave the country after April 10 of the current year, the press service of the State Committee for Tourism reported.
"In these cases, no measures will be taken against them. We ask the heads of hotel complexes to help accommodate foreign citizens, taking into account the current situation in the country," the department said.
To note, due to the temporary closure of air and road communications with all foreign countries since March 16, Uzbekistan organizes charter flights for foreign citizens inside the country and for Uzbek citizens abroad.
A special commission of the Cabinet of Ministers made this decision on March 17 at the meeting to prepare a program of measures to prevent the spread of coronavirus in the country.
According to the document, in the case of the return of airline and train tickets purchased for tourism purposes (including for domestic destinations falling under the quarantine period), funds will be fully returned to the buyer without penalty or delay.