Inomjon Majidov: Half of university teachers will go on vacation 
As part of quarantine measures to prevent the spread of coronavirus infection, 50% of university teachers will go on vacation, Kun.uz correspondent reports referring to the statement of the Minister of Higher and Secondary Specialized Education Inomjon Majidov.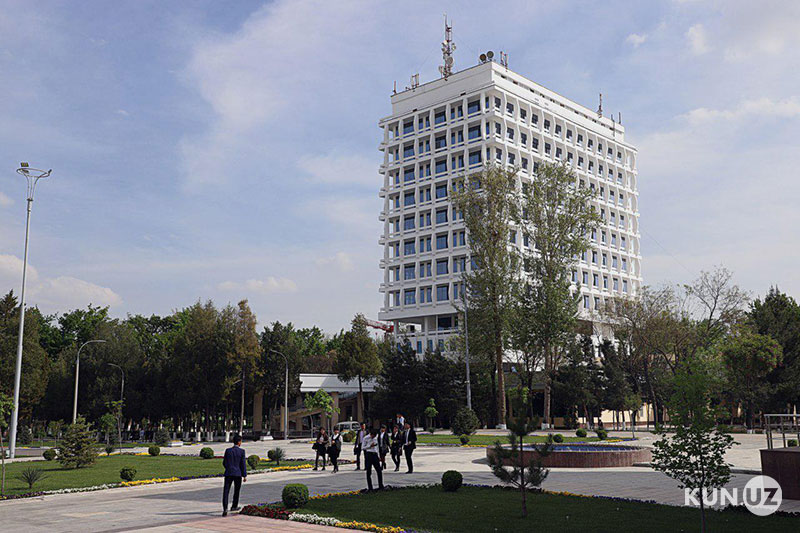 According to the minister, currently, letters on leave grants to 50% of teachers have been sent to university departments.
"Considering the duration of quarantine period in Uzbekistan, another part of the teachers can also be sent on vacation. In order to prevent a possible shortage of teachers, they will be given 24 days of leave twice," Majidov said at a press conference on March 17.
For reference, the leave that teachers receive is 48 days.
According to the minister, all forecasts are developed by the ministry in terms of preventing teacher shortages during the summer academic period.
"Why are we sending 50% of teachers on vacation now? Because, they have a lot of things to do at the department. The teacher, as a rule, from April should prepare his materials for the next academic year. He must collect materials on the subject in which he teaches.
The Minister of Public Education Sherzod Shermatov has just now said, the technical personnel in educational institutions will remain. They will maintain the current order in the educational institution," Inomjon Majidov said.