UEFA postpones EURO 2020 for a year because of coronavirus crisis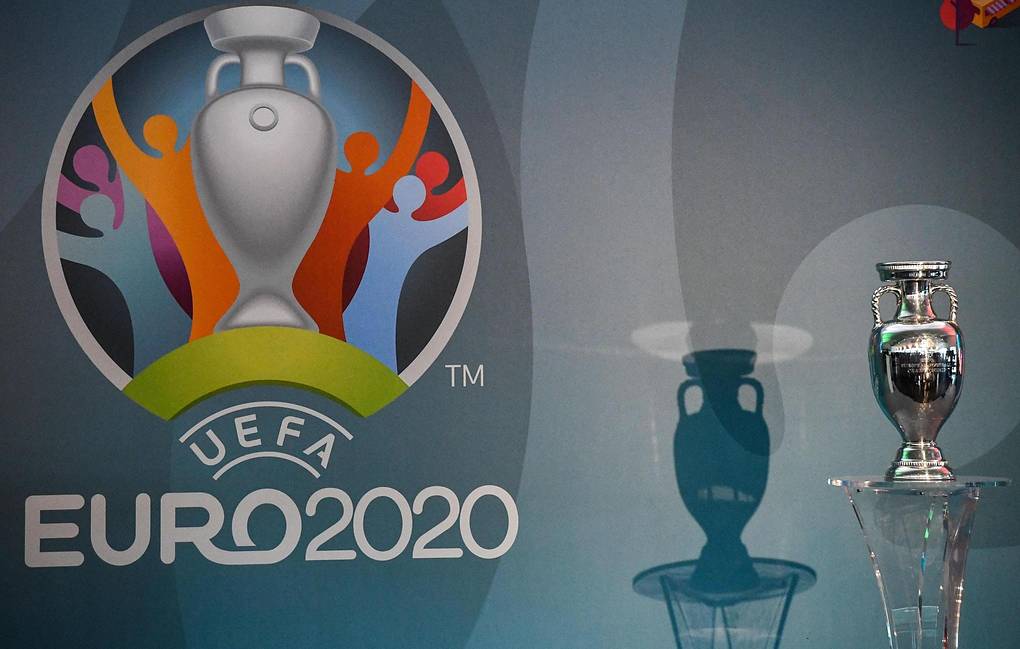 "The move will help all domestic competitions, currently on hold due to the COVID-19 emergency, to be completed," the official website of UEFA said.
All UEFA competitions and matches (including friendlies) for clubs and national teams for both men and women have been put on hold until further notice. The UEFA EURO 2020 play-off matches and international friendlies, scheduled for the end of March, will now be played in the international window at the start of June, subject to a review of the situation.
A working group has been set up with the participation of leagues and club representatives to examine calendar solutions that would allow for the completion of the current season and any other consequence of the decisions made today.
The decisions, taken by UEFA's Executive Committee, followed videoconference meetings with the presidents and general secretaries of the 55 national associations, as well as representatives of the European Club Association, European Leagues and FIFPro Europe, convened by UEFA President Aleksander Čeferin, to find a coherent plan to break the logjam of fixtures building up due to the spread of the virus across the continent.
UEFA EURO 2020 was scheduled to take place in 12 cities across Europe from June 12 to July 12, 2020. The proposed new dates are June 11 to July 11, 2021. UEFA would like to reassure existing ticket buyers and hospitality clients that if they cannot attend the tournament in 2021, the face value of their tickets and packages will be refunded in full. Within the next month, further information on the refund process will be communicated to existing ticket buyers via email and on euro2020.com/tickets.
Decisions on dates for other UEFA competitions, whether club or national team for men or women, will be taken and announced in due course.