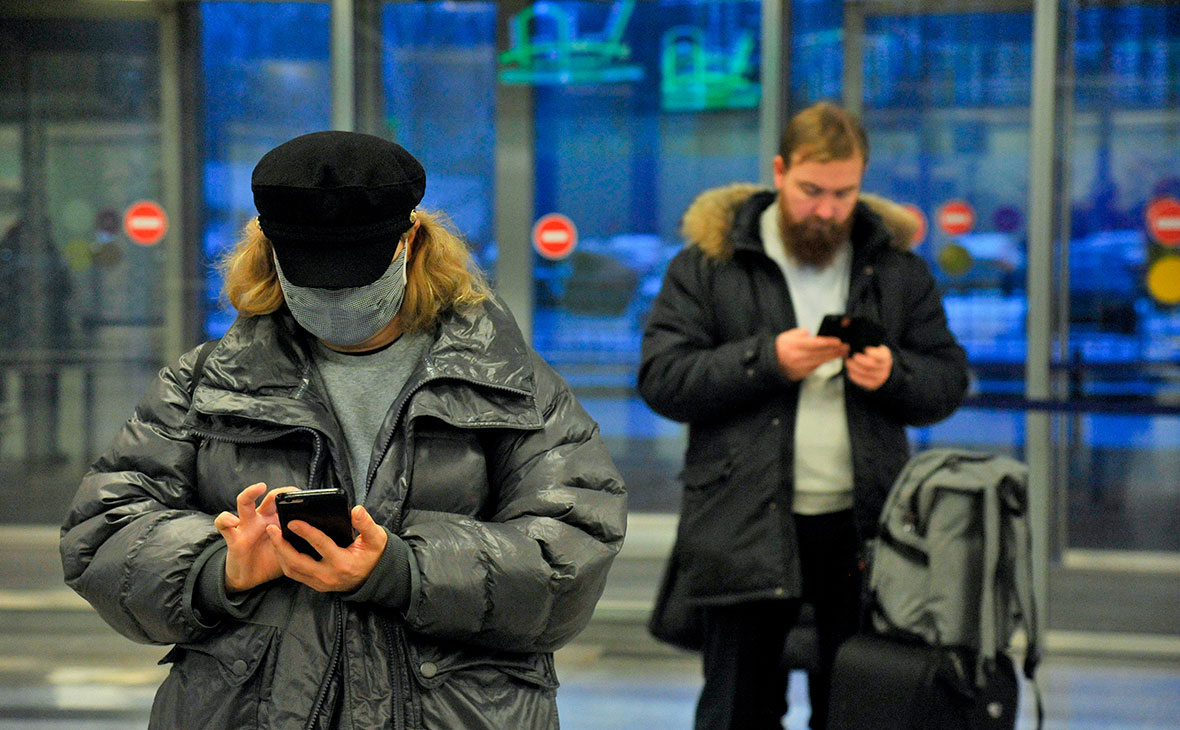 The State Inspectorate Uzkomnazorat reported that the coronavirus pandemic has led to an increase in Internet fraud.
In order to gain personal information, attackers send emails, allegedly from the World Health Organization, with security measures that must be taken to avoid infection.
The main task of scammers is to force the user to click on the link with the transition to a fake website, where he receives an offer to share personal information.
Other mailing lists are asking for donations to fight the spread of the virus, or they require funds on behalf of reputable organizations to treat seriously ill patients.
In addition, sites appeared on the network with offers to buy a test for determination of whether or not you are infected with the coronavirus.
Uzkomnazorat asks users to be vigilant, delete letters from unfamiliar senders, carefully study the links before clicking on them.
"In case you receive unknown calls, take some time and listen carefully, and then take some actions," Uzkomnazorat said.