How many people in Uzbekistan are under medical supervision due to coronavirus?
The head of the state inspection for sanitary-epidemiological control, the chief state sanitary inspector Nurmat Otabekov told how many people in Uzbekistan are under medical supervision because of coronavirus.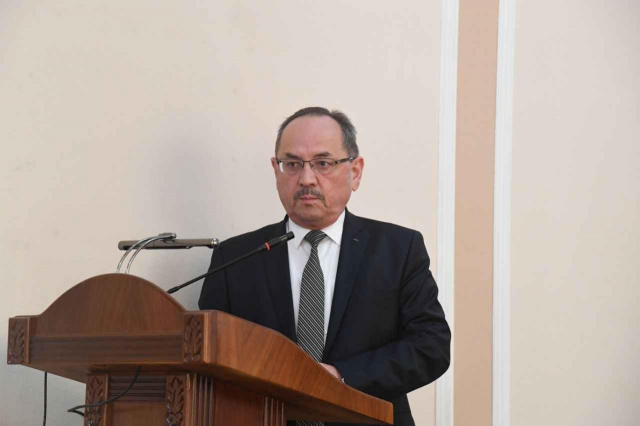 According to Otabekov, as of the morning of March 19, more than 9,000 people are kept under surveillance.
"Over 6,000 healthy compatriots have been sent home. 2,300 citizens are quarantined. The state borders are closed, the movement of rail and road transport is limited. Compatriots residing abroad are returning home," Nurmat Otabekov said.
In addition, he said that quarantine measures are taken for citizens arriving in groups under stationary conditions, for a compatriot, who arrives individually – at home.
"The main thing is that a stock of diagnostic kits that detect the disease, protective equipment and disinfection, even hospital beds have been arranged. We are able to cope with this problem," he concluded.