What is the actual cost of a medical mask in Uzbekistan?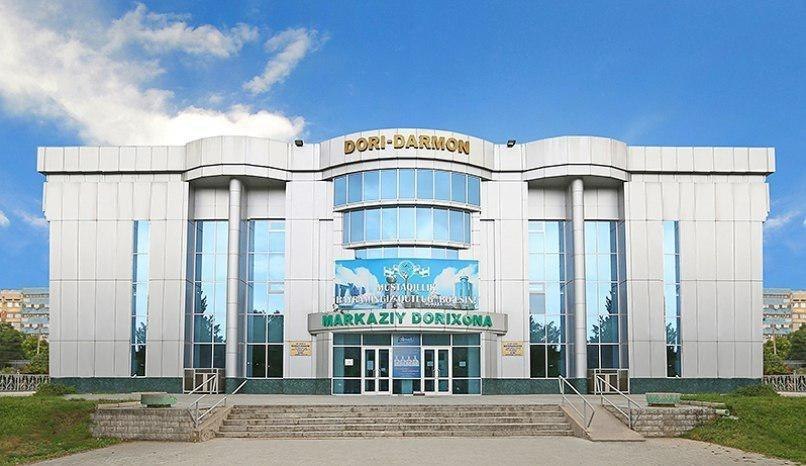 Pharmacies must sell medical masks at fixed prices.
As the press-service of the "Dori-Darmon" company reported, currently all the measures have been taken to provide the population with necessary medical facilities.
Reportedly, in Tashkent, in all pharmacies of the "Dori-Darmon" company, a disposable medical mask should be sold at 600 soums, and a gauze medical mask - 1,300 soums.
At the same time, the company did not specify exactly in which pharmacies medical masks can be found, since recently many residents of the capital started complaining that they cannot find medical masks in almost none of the pharmacy in Tashkent.
The company noted that citizens can call (+99878) 120-16-61, if medical masks are sold at inflated prices in pharmacies.