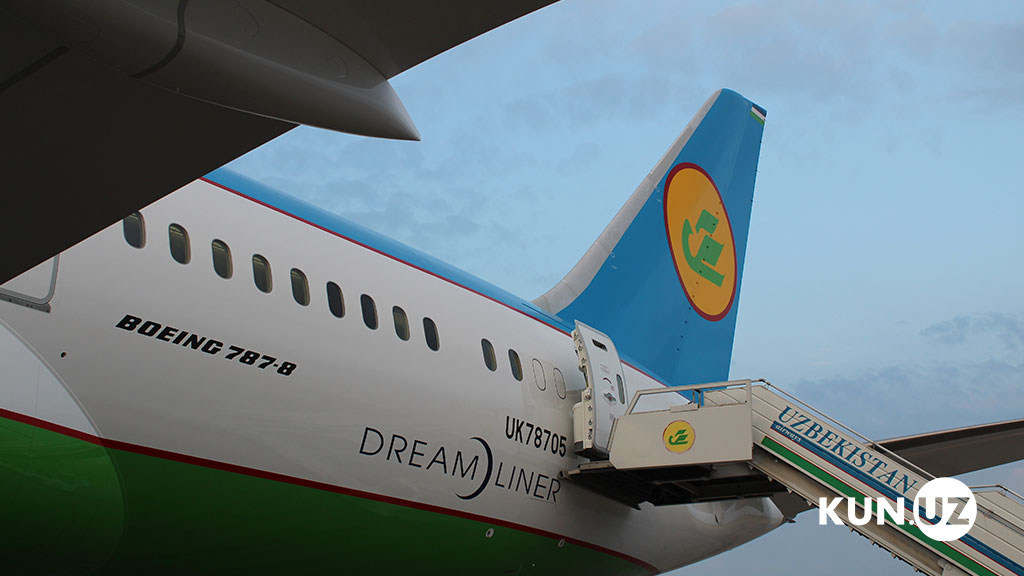 The National Bank for Foreign Economic Affairs of Uzbekistan (NBU) will freeze the loan of Uzbekistan Airways, follows from the presidential decree.
This measure is aimed at mitigating the negative impact of the coronavirus pandemic and the global crisis on the national economy.
In accordance with the decree, NBU was instructed to revise the loan repayment schedules of Uzbekistan Airways JSC in the amount of $111 million within a month, with the suspension of debt payments for 2020.
In addition, negotiations will be held with foreign creditors of Uzbekistan Airways JSC in conjunction with the Ministry of Investments and Foreign Trade to review the conditions for repaying loans and payments on them in connection with the occurrence of force majeure events.