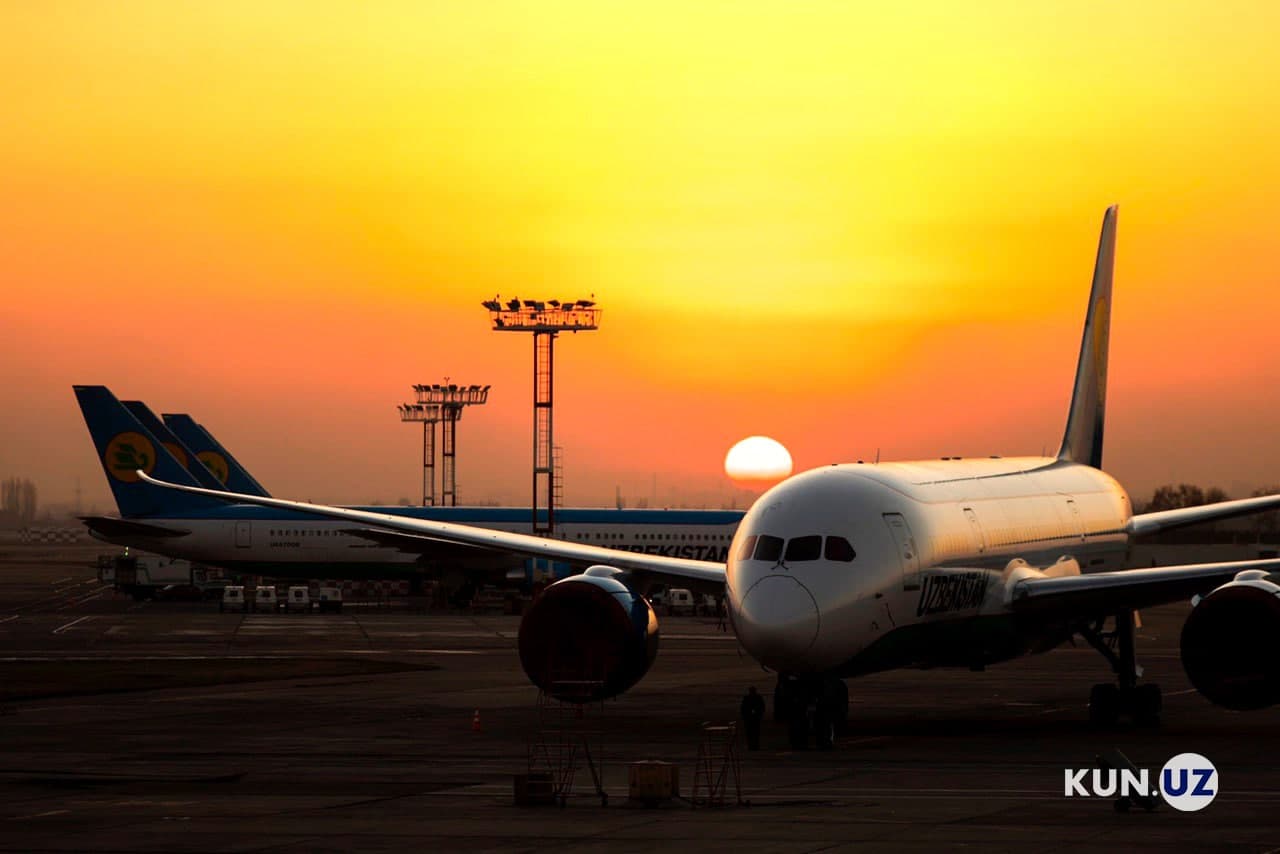 On April 26, the first aircraft of Uzbekistan's private airline Qanot Sharq was delivered to Tashkent.
Taking part in the welcoming ceremony, Deputy Prime Minister, Minister of Tourism and Sports Aziz Abdukhakimov noted that the monopoly in the field of aviation has been abolished.
"Humo Airlines is about to be established. We will create all conditions for companies that want to be registered in Uzbekistan, pay taxes and participate in the creation of more convenience to our citizens," Aziz Abdukhakimov said.
The Deputy PM also noted that the opening of other private airlines would be beneficial for Uzbekistan.
"We all know that the price of air tickets in our country is expensive for both our citizens and foreign tourists. You don't have to go far to see it. For example, comparing the cost of air tickets in Uzbekistan with Kazakhstan and Kyrgyzstan would give a general picture. You go online and compare – our prices are extremely expensive. This is the reason why we cannot compete with others in attracting tourists to our country. As a result of high prices, we may lose many pilgrims and tourists who might visit Uzbekistan under the "Umrah+" program," Kun.uz correspondent quoted the Deputy PM as saying.