New Deputy Prosecutor General appointed
In accordance with a presidential decree of March 23, Shavkatjon Rakhimov has been appointed Deputy Prosecutor General of Uzbekistan
According to the press service of the supervisory body, prior to his appointment, Rakhimov served as head of department at the Prosecutor General's Office for supervising the implementation of agricultural legislation.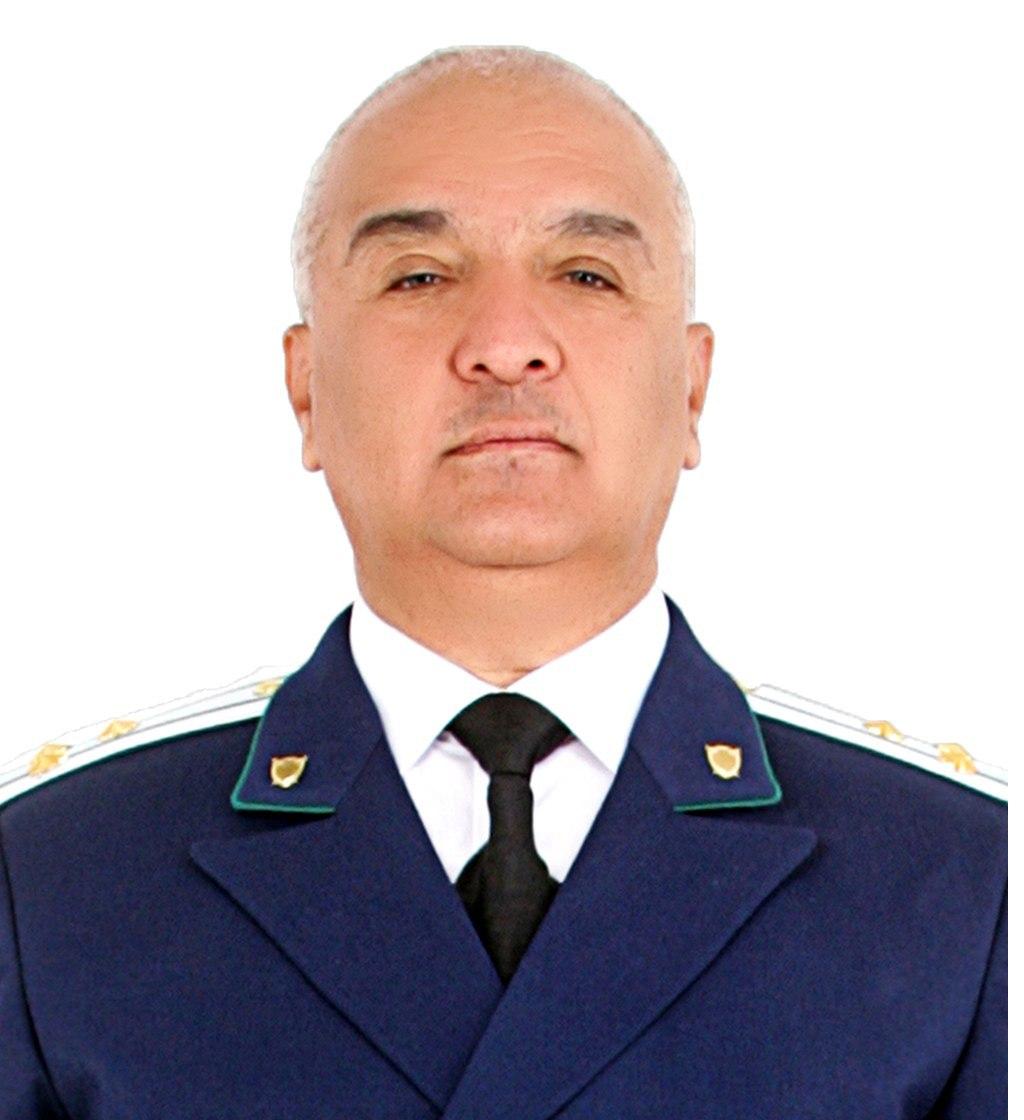 To remind, on March 18, the President signed a decree "On measures to further improve the system of managing the agricultural sector and ensuring food security".

According to the document, the following positions were created in the Prosecutor General's Office - those responsible for enforcing the legislation in the field of agriculture and food security, as well as overseeing their implementation:

- Deputy Prosecutor General;

- Deputy prosecutors for the Republic of Karakalpakstan and regions;

- Senior Assistant for Transport Prosecutor.