There were 54 passengers on board – 28 men and 26 women.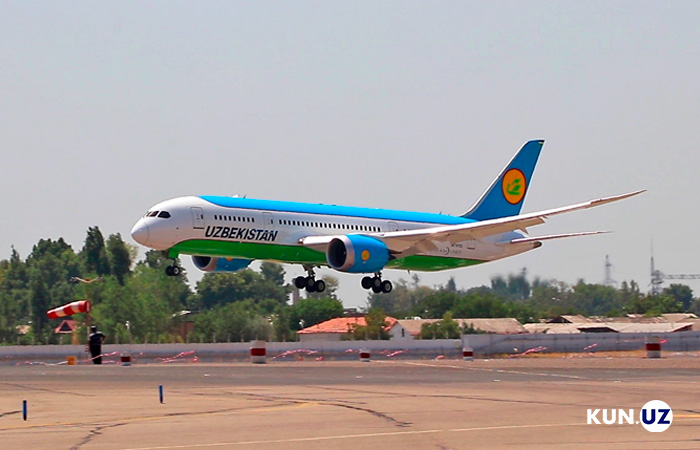 Yesterday, March 23, JSC Uzbekistan Airways operated a charter flight from Jakarta to Bukhara, the regional administration of Bukhara reported.
There were 54 passengers on board, 28 of them are men and 26 – women. All passengers, who arrived on this flight, were placed in a two-week quarantine at the "Juyizar" resort.
Uzbekistan Airways has canceled flights to international destinations since March 16 as part of quarantine measures introduced in the country in connection with the registration of coronavirus cases. Currently, Uzbek citizens are being brought back from foreign countries to the Republic by charter flights.
Earlier, it was reported that the Vnukovo Airport management allocated a terminal for a temporary stay of Uzbek citizens.