Uzbekistan is not planning to limit exports
Uzbekistan has no plans to limit the export of products.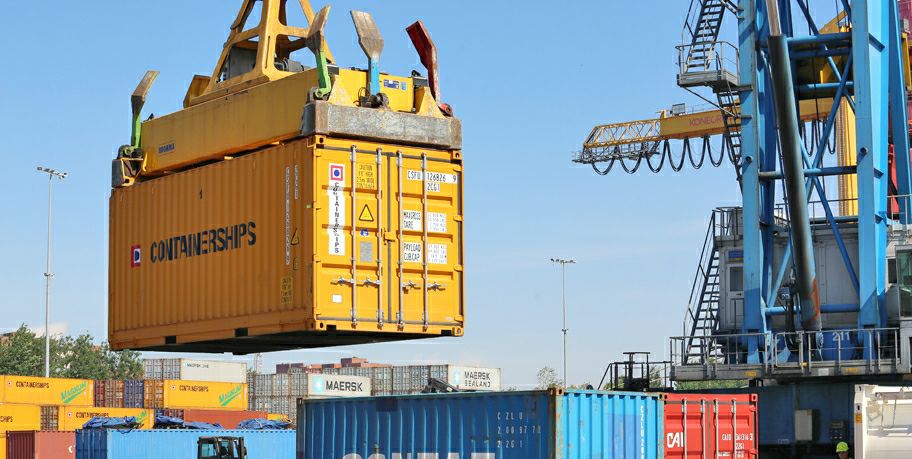 According to the press service of the State Customs Committee (SCC), Uzbekistan has already closed all its border posts.
"However, the restrictions introduced do not apply to persons and vehicles involved in international cargo transportation," the State Customs Committee reported.
The committee reminded that due to the coronavirus pandemic, the export of medical masks is currently prohibited. Entrepreneurs, meanwhile, are actively importing products and other goods.
"We have no plans for restrictions so far. Export and import of goods continue," concluded the State Customs Committee.