In the Bukhara region, 266 people who arrived from Russia on a charter flight were quarantined.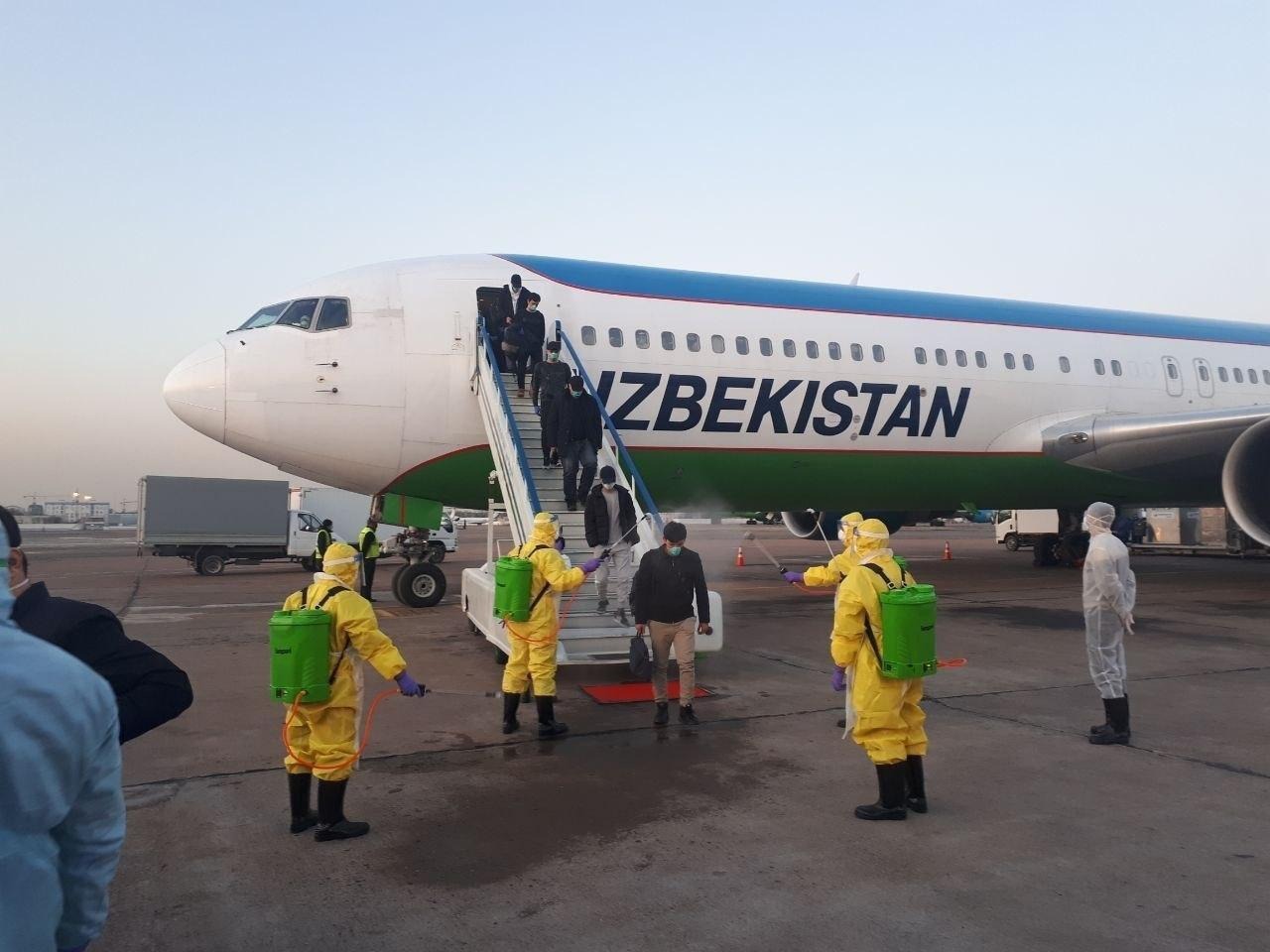 According to the Bukhara regional administration's headquarters for combating and preventing the spread of COVID-19, the Vnukovo-Bukhara flight arrived at midnight on March 24.
"Upon arrival, 266 citizens of our country on board were met in accordance with the rules of emergency situations.
It should be noted that 202 of them were men, 64 – women and 11 – minors. There were citizens from Bukhara, Tashkent city and region, as well as Khorezm, Samarkand, Surkhandarya, Fergana Valley and the Republic of Karakalpakstan aboard.
At the Bukhara International Airport, all passengers were tested in accordance with the quarantine standards. Among the passengers, 4 people were taken to the regional Infectious Diseases Hospital due to high body temperature. Each of the remaining passengers is under strict medical control," the press service of the regional administration said.