Court convicts people who walk in public places without a mask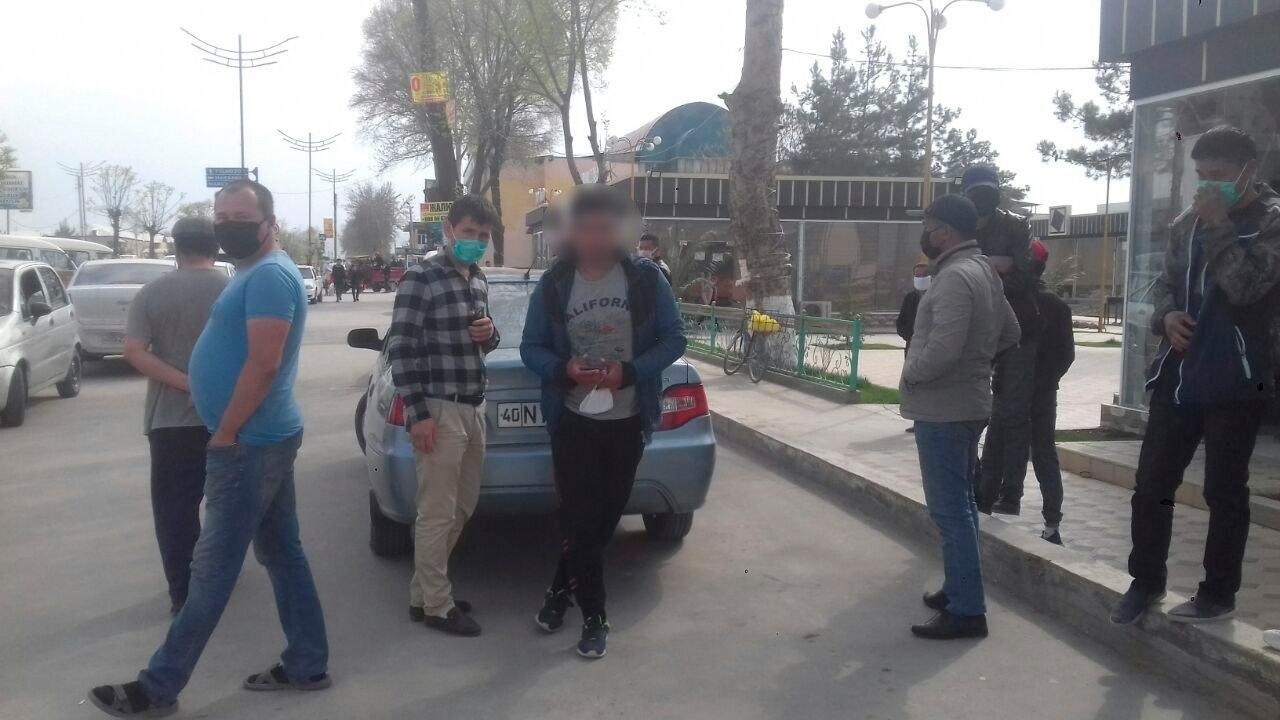 In the Fergana region, a man walking without a mask in the public place in the Kuva district has been brought to administrative responsibility, Chairman of the Kuva district administrative court Azizbek Jumayev said.
It was reported that a resident of the "Sanoatchilar" mahalla in the district was walking without a mask in the center of the Kuva district on March 25 at around 14:00, ignoring the quarantine regime, he violated mandatory rules established to prevent the spread of infectious diseases that are dangerous to humans.
The case was investigated by officers of the Kuva district Department of Internal Affairs (DIA). The defendant initially denied his offense and asked to consider the case in the court.
According to Article 245 ("administrative courts") of the Administrative Responsibility Code, if the offender denies the fact of the offense, administrative courts shall consider the case directly to resolve the issue.
Thus, the case was heard on March 25, 2020, in the Kuva district administrative court and the offense was proved by full evidence.
As it was reported to Kun.uz, the offender was moving in the public place with a mask in his hand.
It was noted that the court imposed the offender a fine in the amount of 111,500 soums, taking into account his repentance and understanding that he was obliged to wear a mask in the public places, as well as his family situation. He promised not to violate the anti-pandemic rules.
According to the Interior Ministry data, to date, 90 citizens have violated quarantine regulations. 3 of them were brought to criminal responsibility and 87 – administratively prosecuted.