Mirziyoyev, Jeenbekov discuss current epidemiological situation in the region
On March 27, President of Uzbekistan Shavkat Mirziyoyev held a telephone conversation with President of the Kyrgyz Republic Sooronbay Jeenbekov.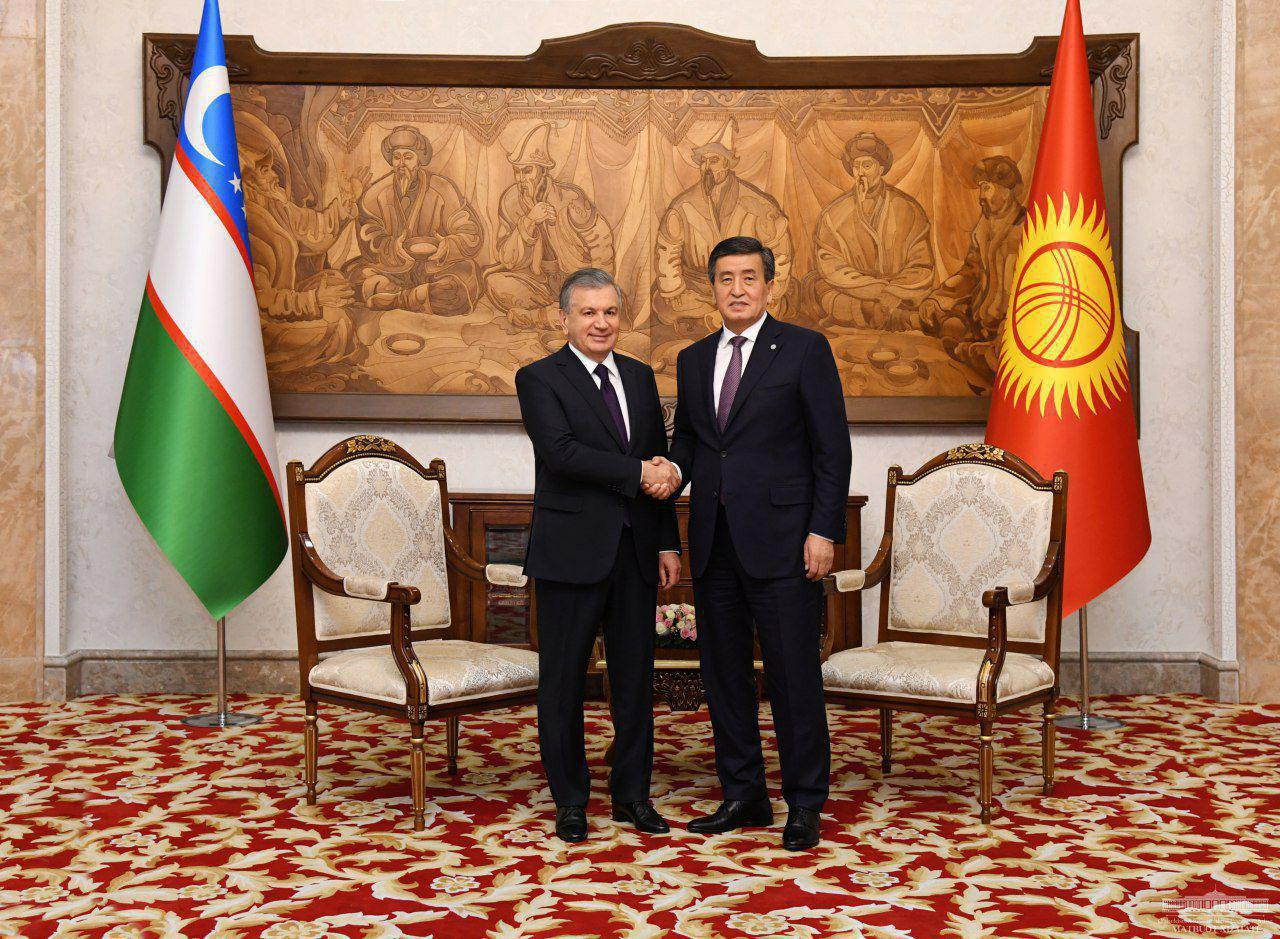 According to the presidential press service, heads of state exchanged sincere congratulations and best wishes on the occasion of spring holiday Navruz, which is traditionally widely celebrated in our region, symbolizing friendship and good neighborliness, a common history, culture and traditions.
Mirziyoyev and Jeenbekov discussed the current epidemiological situation in border areas in connection with the spread of coronavirus infection.
The parties emphasized the importance of continuing close coordination and mutual support in order to effectively combat the pandemic, as well as to prevent its negative impact on bilateral trade-economic relations.
Presidents also considered the issues of further expanding the strategic partnership and multifaceted cooperation between Uzbekistan and Kyrgyzstan.