Mobile operators provide free internet services only for educational purposes
Nevertheless, they will not provide subscribers with mobile communication on a zero balance.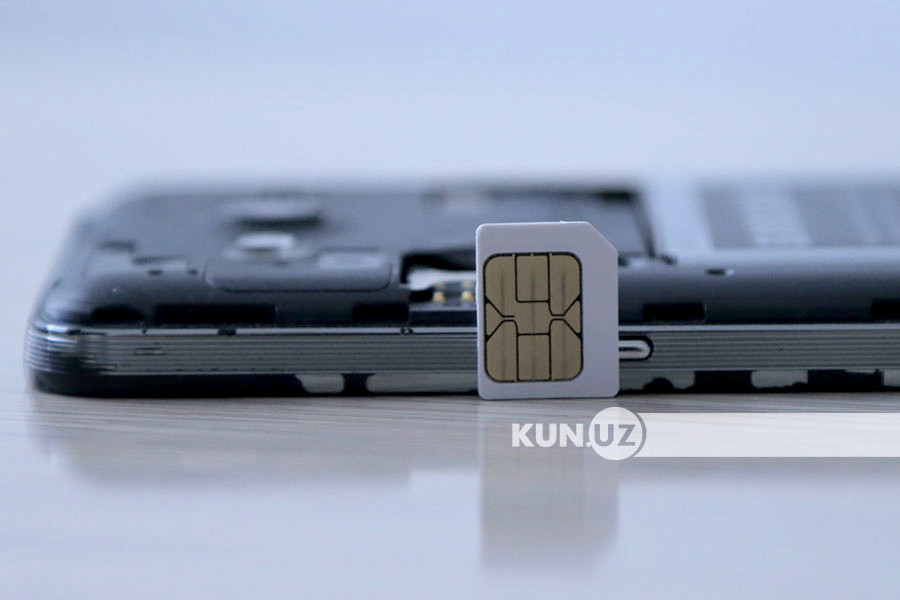 The government has recently adopted a decree "On additional measures to prevent the spread of coronavirus infection".
According to the Ministry for Development of Information Technologies and Communications, in accordance with the resolution, telecommunication operators and internet providers with a license will not disconnect subscribers from the network for two months even in case of late payment. However, this rule does not apply to international and mobile calls.
Since the announcement of quarantine due to coronavirus outbreak in Uzbekistan, all mobile operators have provided the population with free access to the websites of educational resources so that students of secondary schools and pupils of preschool educational organizations can freely master school subjects at home. These include: information and educational website of the Ministry of Public Education (eduportal.uz), website of the Republican Children's Library (kitob.uz), website of the specialized school named after al-Khwarizmi (itschool.uz), Uzbek video platform (utube.uz), an educational portal ZiyoNET (ziyonet.uz) and other resources such as edumarket.uz, online-maktab.uz, talim.uzedu.uz.
In order to keep citizens aware of all the latest news, operators created opportunities for the subscribers to freely access the most popular news websites - kun.uz, daryo.uz, uzreport.news, gazeta.uz, podrobno.uz, repost.uz, spot.uz, uznews.uz.