Uzbekistan Railways refunds money for 87 thousand tickets
Since March 16, all interstate passenger trains have been temporarily canceled, and since March 24 of this year, intra-republic trains have also been suspended in Uzbekistan.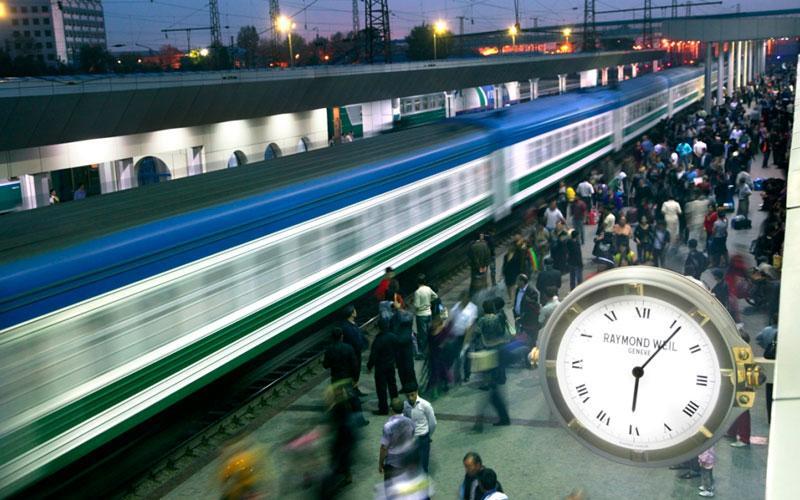 As Uzbekistan Railway reported, the money for about 87 thousand tickets were returned to passengers "in the prescribed manner in full, without deduction of their value".
"Passengers, who purchased train tickets in advance began to express concern, raising numerous questions on this subject. Thanks to the operational measures taken by the experts involved, these issues have been resolved at places, including the organization of mobile ticketing counters," the company said.
In total, 13,114 tickets were returned to the directions of interstate passenger trains and 73,807 – to domestic directions.