Three citizens of Uzbekistan arrested in Kazakhstan for attempting to enter a quarantined city
Three citizens of Uzbekistan were detained in Alatau district, Kazakhstan.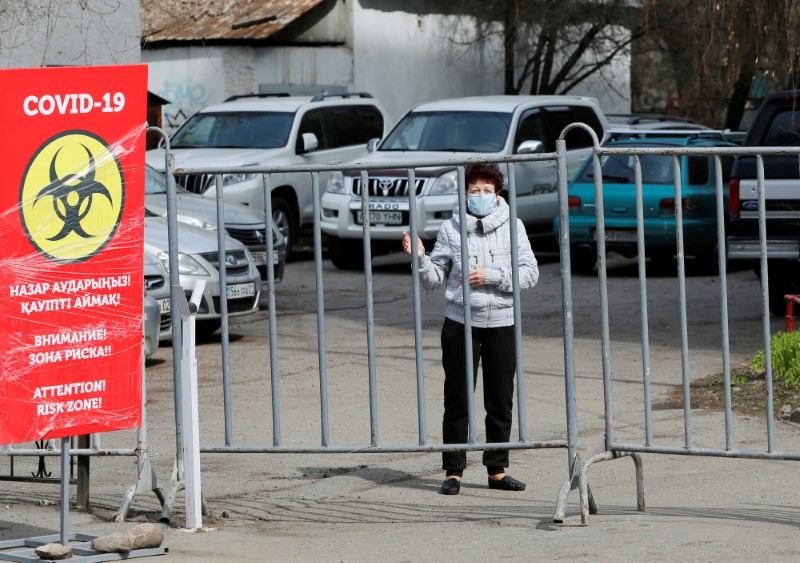 According to Polisia.kz, as the state of emergency has been declared on the territory of the city of Almaty, the facts of illegal bypass of blocking posts continue.
"They tried to bypass the post No. 3, located in the Burundai microdistrict, and enter the city. However, this attempt was unsuccessful," Ulan Abulkhair, head of the Alatau district police department, said.
As it turned out, the men were heading to Almaty in search of work, and they allegedly did not know about quarantine.
By a decision of the specialized inter-district administrative court, Uzbek citizens were brought to administrative liability under Article 476 of the Administrative Responsibility Code (violation of the state of emergency) of Kazakhstan and were subjected to administrative arrest.