"Law enforcement officers have the right to stop people walking on the street and ask the reason for going out" – MIA
As of 09:00 am of April 1, 17,668 cases of non-compliance with quarantine rules were identified in the country.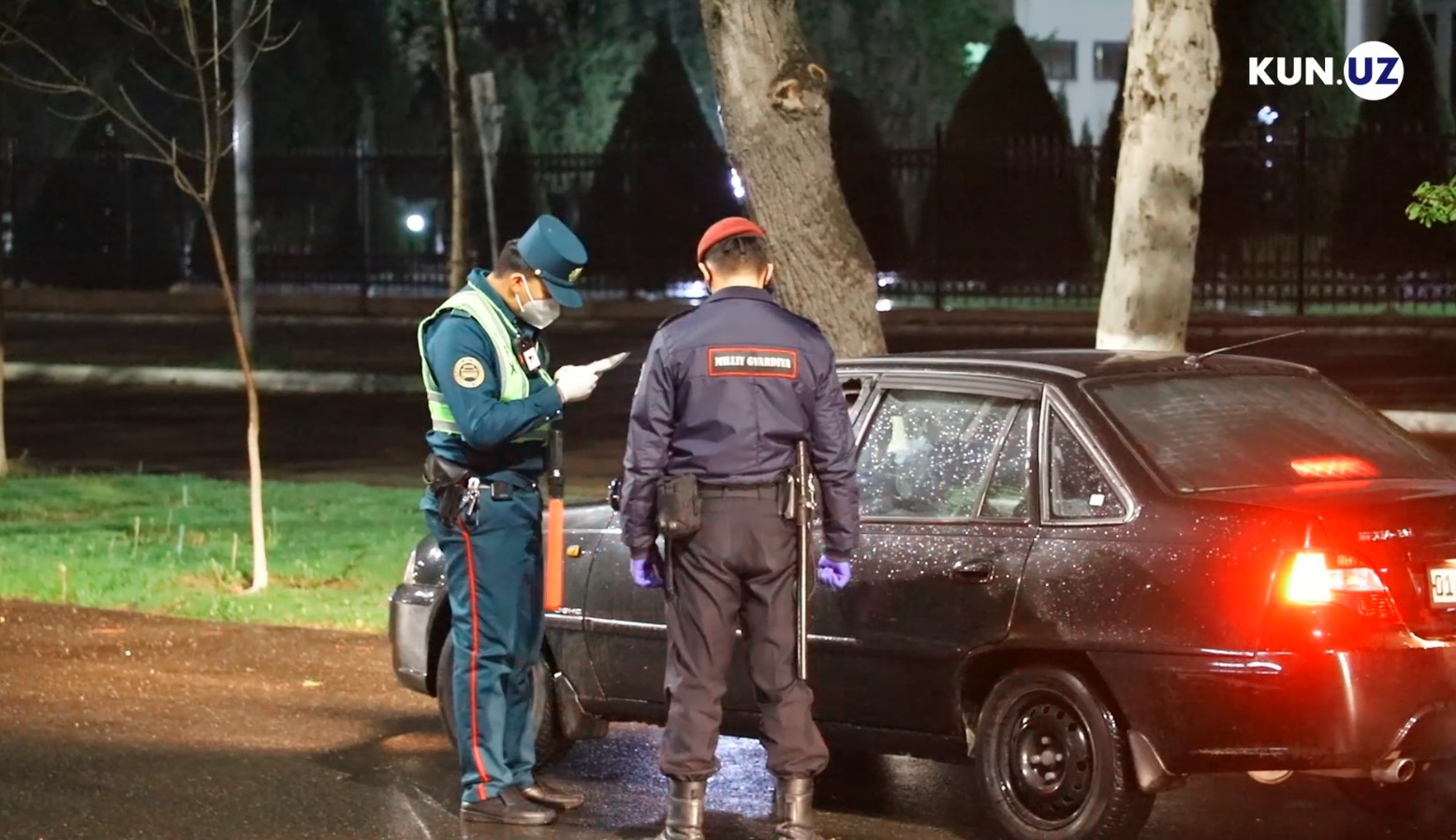 The head of the MIA information service Shokhrukh Giyasov presented information on violations of quarantine rules.
"A total of 17,668 cases of non-compliance with quarantine rules have been identified so far. 2,700 cases have been recorded in a day. A criminal case has been instituted against 4 violators. Of those who were brought to administrative responsibility, 17,109 citizens were not wearing medical masks. In 149 cases, entrepreneurs continued to operate commercial and recreational facilities, activities of which had already been suspended. 314 quarantined citizens fled form the quarantine facilities.
I would like to remind you that the quarantine zone is the hospital and your home. In 23 cases, our citizens have been prosecuted for holding weddings or other events that are banned," Shokhrukh Giyasov said at a briefing held at the AIMC headquarters.
The ministerial official once again advised citizens not to go out unless it is extremely necessary. He noted that officers of patrol services, performing duties in Tashkent, Nukus and regional centers, have the right to stop pedestrians and ask why they went out.
"If they are found to be walking outside for no reason, they will warn the citizens and send them back home," he said.