Nurmat Otabekov: It is not yet known when the quarantine period will end
Chief State Sanitary Inspector Nurmat Otabekov answered a question about when the quarantine period may end in the country.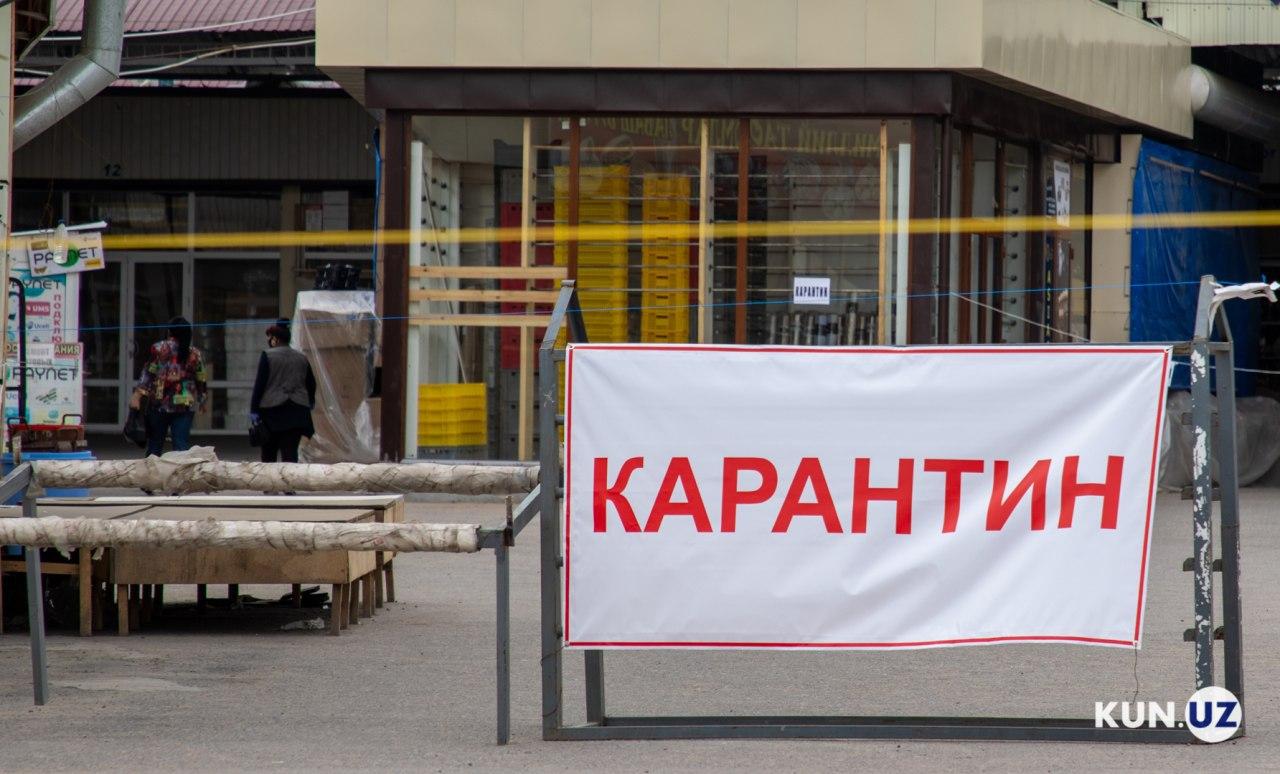 "Quarantine period is a period of time that must elapse before those exposed to or attacked by a contagious disease can be considered as incapable respectively of developing or transmitting the disease. Therefore, the issue of ending the quarantine period will be considered after the last identified patient is hospitalized and isolated for 14 days. Ultimately, we must be quite sure that no one else has been diagnosed with the disease.
Termination of the quarantine period will be carried out in accordance with the decision of the Special Republican Commission," Nurmat Otabekov said.
It should be recalled that Uzbekistan started to introduce restrictive measures from March 16 after the first coronavirus patient was identified on March 15. At first, all educational institutions were closed, then the country suspended all international flights, various public events were canceled during the last ten days of March, public catering institutions were closed, wearing of medical masks became mandatory by the end of the month, interregional traffic was restricted, driving vehicles without a special permission has been prohibited, citizens were advised not to leave homes unnecessarily.
The strict measures introduced by the Special Republican Commission are expected to be in force until April 20.