Uzbekistan allocates 100 billion soums to fight poverty in 2020
President of Uzbekistan Shavkat Mirziyoyev has signed a decree on radical renewal of state policy in the sphere of economic development and poverty reduction, Norma writes.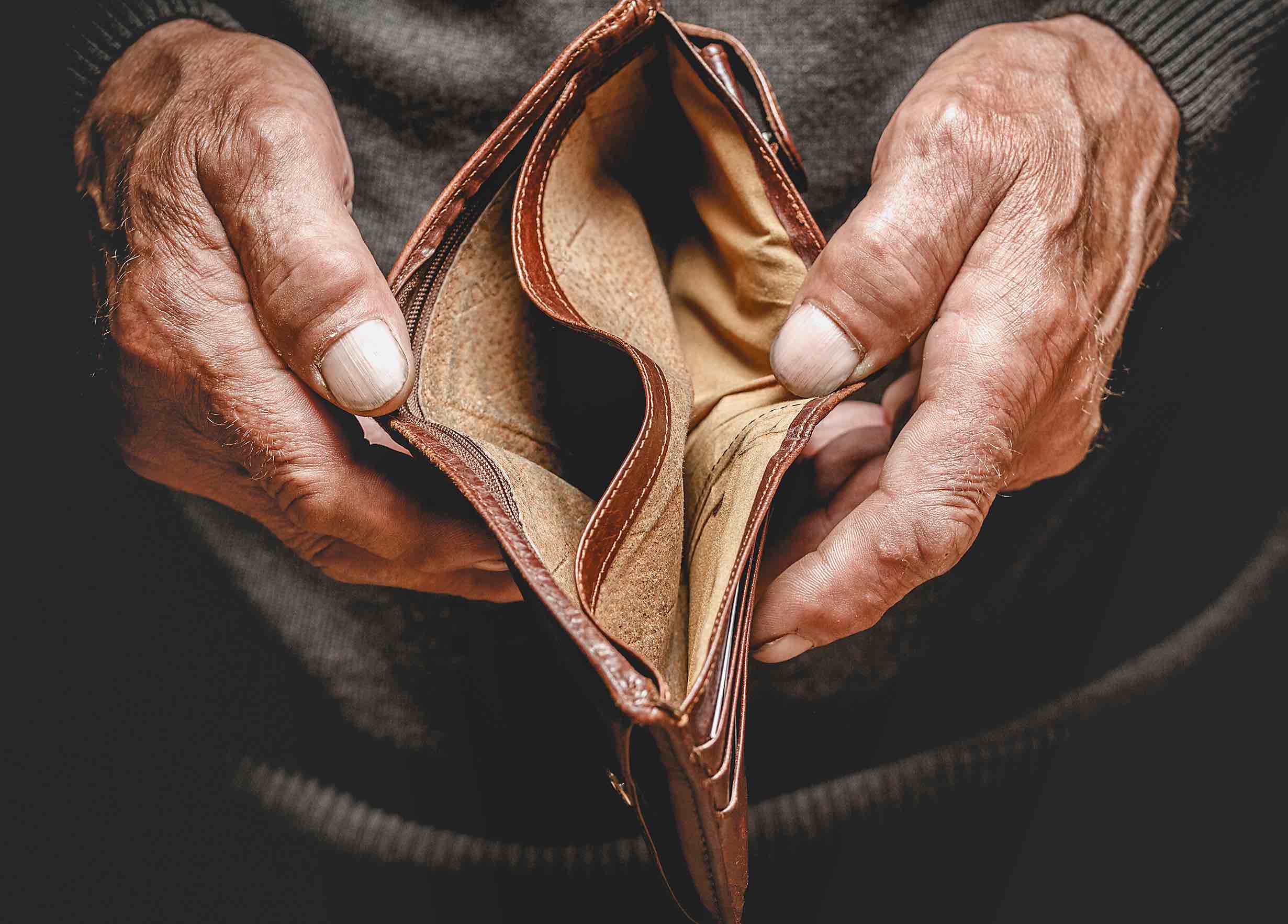 According to it, the Ministry of Economy and Industry is transformed into the Ministry of Economic Development and Poverty Reduction. Now, all medium-term and long-term concepts, strategies and programs for industry development will be consulted with the new ministry.

The ministry will also begin the re-examination of socio-economic programs and decisions in terms of their impact on poverty. In addition, it will be responsible for ensuring the alignment of measures and policies in achieving competition and the fight against the monopoly, the regulation of land relations, the establishment of technical regulations, etc.

The department is responsible for a number of tasks in the field of macroeconomics, poverty reduction, socio-economic development of regions, the privatization of state enterprises, the formation and implementation of investment policies, the development of entrepreneurship in the country and so on.

To finance poverty reduction measures in 2020, the Ministry will receive 100 billion soums from the Anti-Crisis Fund under the Ministry of Finance.

Some agencies have also undergone transformations. The Agency for the Development of Small Business and Entrepreneurship has become the Agency for the Development of Entrepreneurship with divisions in all areas, cities and regions. The urbanization agency stops operating and transfers its tasks to the new ministry.

Also, the Republican Graduate School of Business and Management and the Republican Center for Entrepreneurship Education with all territorial branches are transferred into its jurisdiction. On their basis, the Higher School of Business and Entrepreneurship with regional branches in Nukus and all regional centers will be created. It will be a higher educational institution for the training, retraining and advanced training of personnel in the field of corporate governance and entrepreneurship.

By October 1, 2020, the ministries will have developed a poverty reduction program. President Mirziyoyev previously stated that $700 million would be spent on it.