"Mass testing for coronavirus is not planned in Uzbekistan" – Nurmat Otabekov
"Mass testing of the population for coronavirus is not planned in Uzbekistan," the Chief State Sanitary Inspector Nurmat Otabekov said during a briefing held at the AIMC.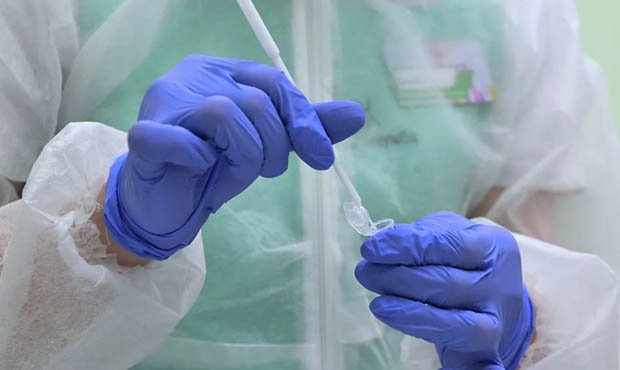 He noted that at the moment laboratory tests are only given to those who have contacted with previously infected patients or citizens who have returned from countries with an unfavorable epidemiological situation.
"Conducting mass testing is impractical and impossible. Any testing should be justified and economically viable," Otabekov emphasized.
In addition, Nurmat Otabekov talked about what patients should pay attention to after recovering from coronavirus.
"After recovering from the disease, patients will be transferred to rehabilitation centers and if no sign of the ilness is detected in them, they will be sent home. The should continue to observe hygiene rules and be under constant supervision of medical personnel," Otabekov said.
Earlier it was reported that four more people recovered from the virus.