Activities of seven enterprises in Tashkent suspended for polluting the Chirchik River 
On March 18, inspectors of the State Committee on Ecology and the Tashkent city ecology department carried out an audit of compliance with environmental legislation at the Bektemir sewage treatment plants, operated by the LLC "Toshkent shahar suv taminoti".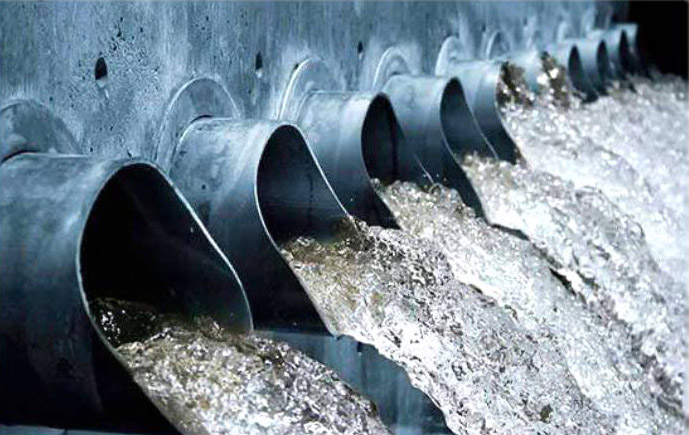 The audit was carried out according to the results of analyzes conducted by the Center for Specialized Analytical Control under the State Ecology Committee, which revealed the violation of established norms in the Chirchik River.
The Ecology Committee note that the established facts are a clear violation of Article 74 of the Law "On water and water use", according to which the discharge of wastewater into water facilities is allowed only if it does not lead to an increase in the content of pollutants in them above the established norms.
Violation of this Article provides for administrative liability.
As a result of the audit, sewage discharges of 7 enterprises were closed, and their activities were suspended until the installation of local treatment facilities.
In addition, work is underway to suspend the activities of another 9 enterprises, if they do not install local treatment facilities.