State Services Centers temporarily suspended accepting applications for issuing stickers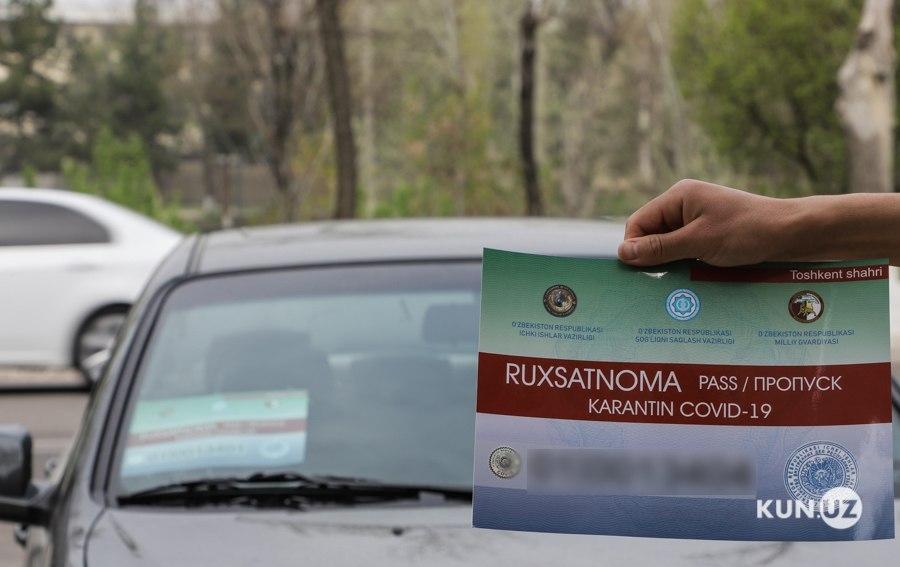 As of 5:00 p.m., April 4, State Services Centers received 165,619 applications on issuing special stickers which give citizens the right to operate a vehicle during the quarantine. 23,546 of them were issued permits, 81,241 were refused, and 10,004 were withdrawn by the applicants themselves.
According to the State Services Agency, the centers operate around the clock. Despite this, there is a large accumulation of applications to be reviewed. Currently, experts still have to review 60,832 applications.
"In order to sort them qualitatively and make decisions together with the traffic police, we are forced to temporarily stop accepting applications from 6:00 p.m. on April 4, 2020," the agency noted.
The service will be resumed starting from 18:00 on April 6, 2020.
"We kindly ask you not to resubmit applications that were refused, as this significantly slows down the consideration of other applications. If you think that your application was refused unreasonably, then you may ask for clarification," the press service said.
The agency apologized for the inconvenience.