AIIB allocates $385 million to improve the water supply system in Bukhara region
The Ministry of Investments and Foreign Trade (MIFT) has worked out a plan to attract funds from the Asia Infrastructure Investment Bank (AIIB) for the implementation of a large-scale infrastructure project "Providing drinking water and improving sewerage systems in the Bukhara region".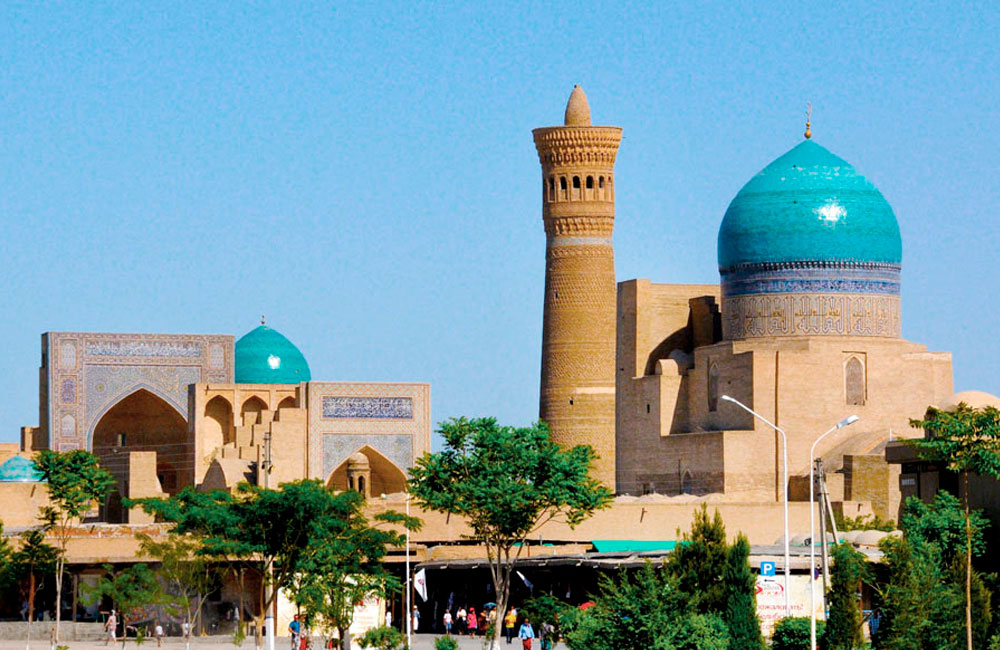 As the MIFT press service reported, on April 3, the Board of Directors of AIIB approved the allocation of financing to Uzbekistan in the amount of $385 million for implementing the first stage of the above project.
The aim of the project is to develop sustainable water supply and sanitation infrastructure in priority districts of the Bukhara region, which in turn will improve the living standards of the population and entrepreneurial activity in the region.
It is expected that the beneficiaries of the project will be about 1.2 million residents of the Bukhara region, of which 540 thousand will get access to a centralized drinking water supply for the first time, and 105 thousand people will gain access to a centralized sewage system.
This project is the first stage in the integrated development of the water supply and sanitation system in the Bukhara region. The second phase of the project will expand access to a centralized water supply and sanitation system by another 620 thousand people.
In general, according to the results of the project, the total cost of which will be about $600 million, the Bukhara region will be fully provided with drinking water supply services, and all district centers of the region will be fully covered with access to a centralized sewage system.
The AIIB was established on October 24, 2014, at the initiative of the PRC authorities to support the implementation of infrastructure projects in Asia. Uzbekistan has been a member of the AIIB since November 29, 2016.