New CCGT with a capacity of 280 MW launched at Takhiatash TPP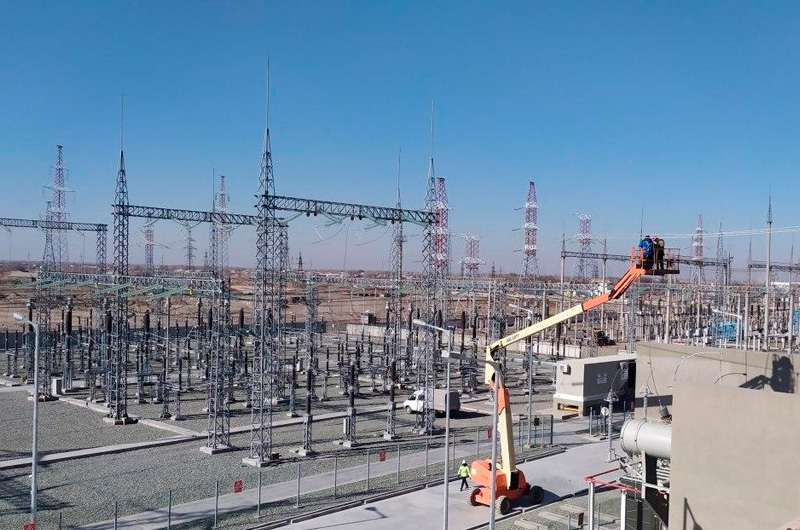 On April 3, at the Takhiatash Thermal Power Plant (TPP), the combined launch of the first of two modern combined-cycle turbines (CCGTs) with a capacity of 280 MW was presented, the press service of the Ministry of Energy reported.
It is noted that CCGTs should contribute to meeting the demand of people for electricity in the Republic of Karakalpakstan and in the Khorezm region.
A major investment project for the construction of two modern combined cycle turbines at the Takhiatash TPP is being implemented in accordance with the presidential decree of September 11, 2017. The design capacity of the project is 510 MW, the total cost – $678.2 million.
Putting CCGTs into operation will allow the TPP to cover the forecasted growth in electricity consumption with an annual fuel saving of 488.6 million cubic meters.
This investment project is being implemented jointly by a consortium of Hyundai Engineering Co. Ltd. and Hyundai Engineering & Construction Co. Ltd.