Two Uzbeks die of coronavirus in New York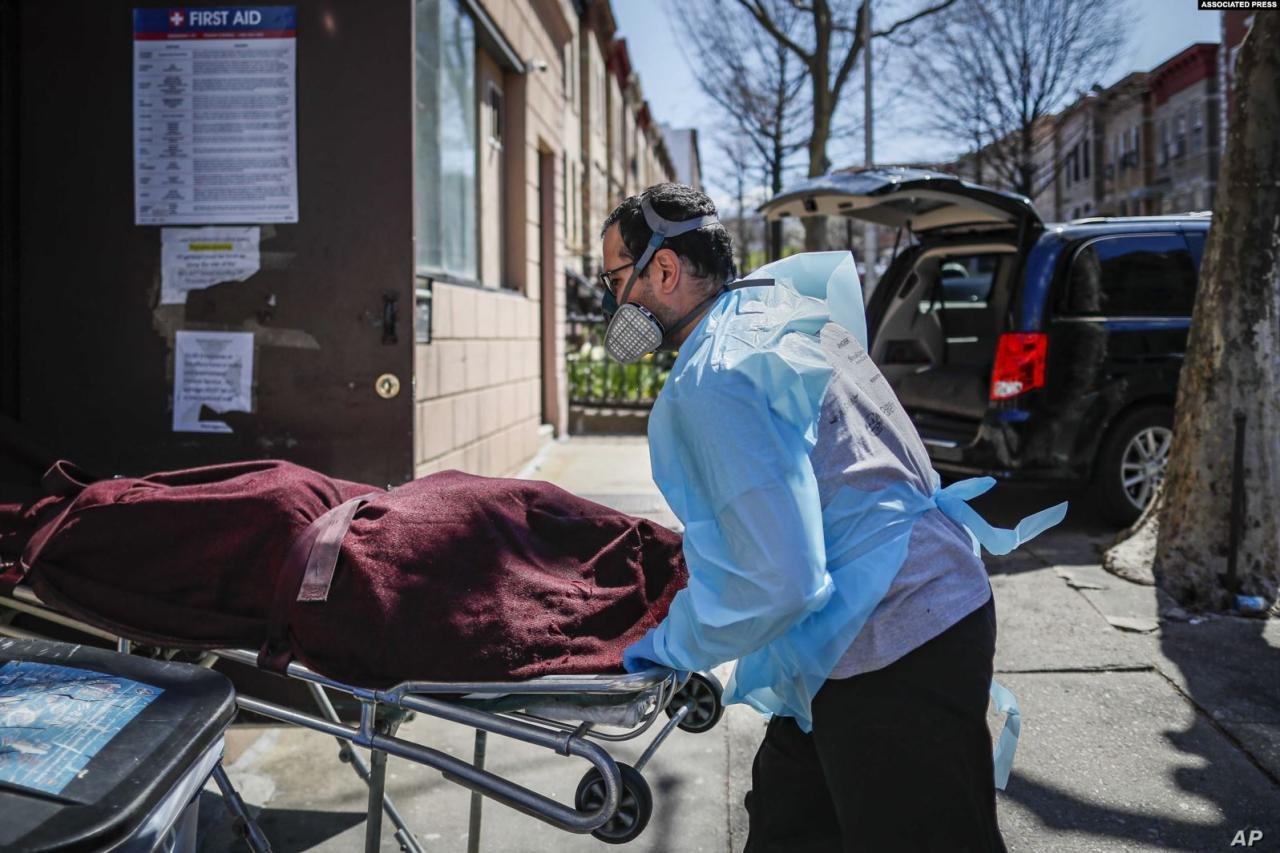 Two Uzbeks infected with coronavirus died in New York this week - one man and woman, whose age was between 50 and 60, the Voice of America said.
According to the publication, they lived and worked permanently in the United States, with their families.
It is reported that the 51-year-old man, who had already been living in the United States for 6-7 years, suffered from diabetes. He was hospitalized in mid-March.
Relatives of the Uzbek woman who died on April 3 in a hospital in Brooklyn confirmed that the cause of her death is the coronavirus infection. She had been living in the United States for about 10 years.
Currently, thousands of Uzbek citizens live in New York, and there are people infected with coronavirus among them, the newspaper notes.
New York became the center of the coronavirus outbreak in the United States. According to John Hopkins University, 1905 people died in the city since the beginning of the pandemic. In total, 8,175 deaths were registered in the country, and the number of infected has exceeded 300 thousand.