Now he may be imposed a fine in the amount of 11,150,000 soums.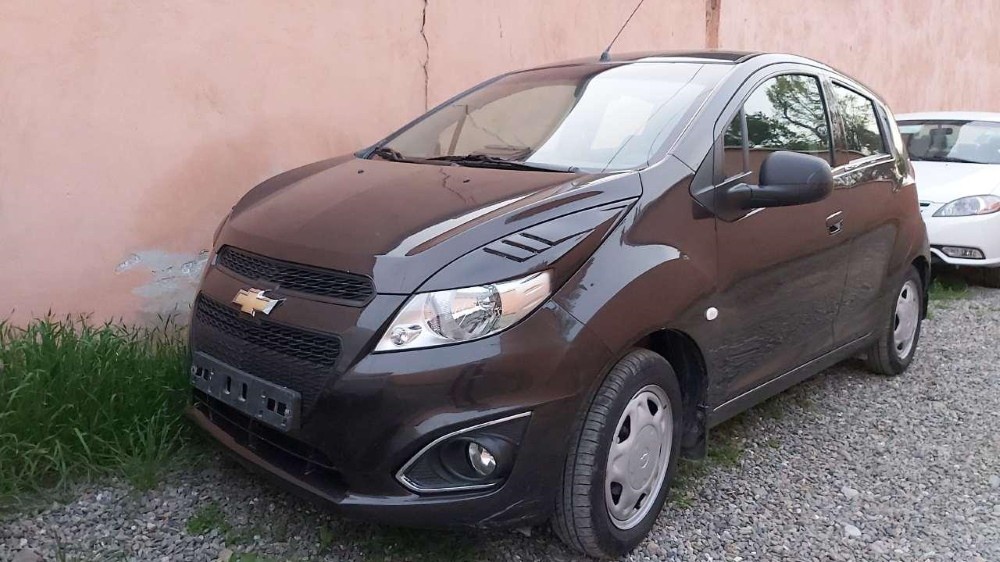 On April 2, at about 16:40, the traffic inspector of the Andijan regional Department of Internal Affairs E. Yuldashev stopped a Spark car, which was being operated by S. D. (born in 1999), at the intersection of the Mashrab and Lermontov Streets in Andijan and asked for relevant documents authorizing him to drive a car during the quarantine period.
According to the MIA information service, driver S. D. showed the special permit "Quarantine COVID-19" No. 01/0000916 and stated that it was issued by the Tashkent city administration.
As a result of investigative actions, the permit turned out to be a fake document.
A criminal case has been initiated against S. D. under Article 228 (Part 1) of the Criminal Code.
Under this article, the driver can be punished with a fine in the amount of 50 to 100 BCAs or can be attracted to compulsory community service up to 360 hours or correctional labor up to 3 years.