Medical colleges to be transformed into technical schools
The President signed a decree "On measures to introduce a new system of training and continuous professional development of personnel in the healthcare sector".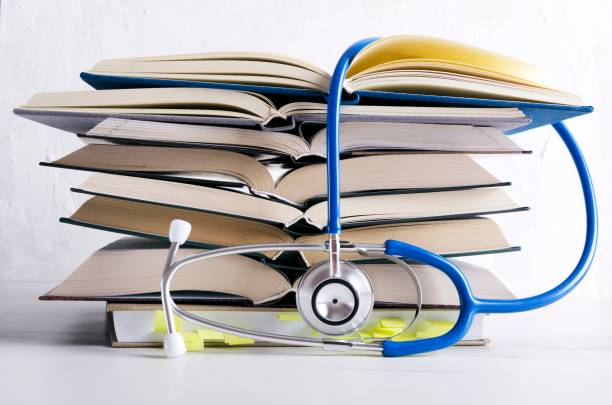 According to the document, from the 2020/2021 academic year, 47 medical colleges in Uzbekistan will be transformed into technical schools named after Abu Ali Ibn Sino.
The Cabinet of Ministers is responsible to develop and approve a program for the effective organization of the activities of these institutions in two months, ensuring its timely and complete implementation, including:
- further strengthening the material and technical infrastructure of the schools, equipping practice rooms in accordance with established standards and creating educational simulation rooms;
- the introduction of in-depth training in subjects of valeology, medical psychology, nutritiology, dietetics, pharmacology, kinesiology, rehabilitation and occupational pathology, as well as the development of curricula and programs based on international best practices;
- conducting training in technical schools named after Abu Ali Ibn Sino through distance learning with the participation of highly qualified professors and teachers of higher educational institutions.
Students who successfully graduate from these schools are given the right to continue their education from the second year at medical higher educational institutions in areas of specialization through an individual interview (without taking entrance exams).