Owners of confiscated bicycles and scooters will pay no fee for their storage
Citizens who violate the quarantine rules will get their vehicle confiscated and will have to pay for it staying in the penalty area. However, as an addition, it is reported that this charge will not be levied for bicycles and scooters.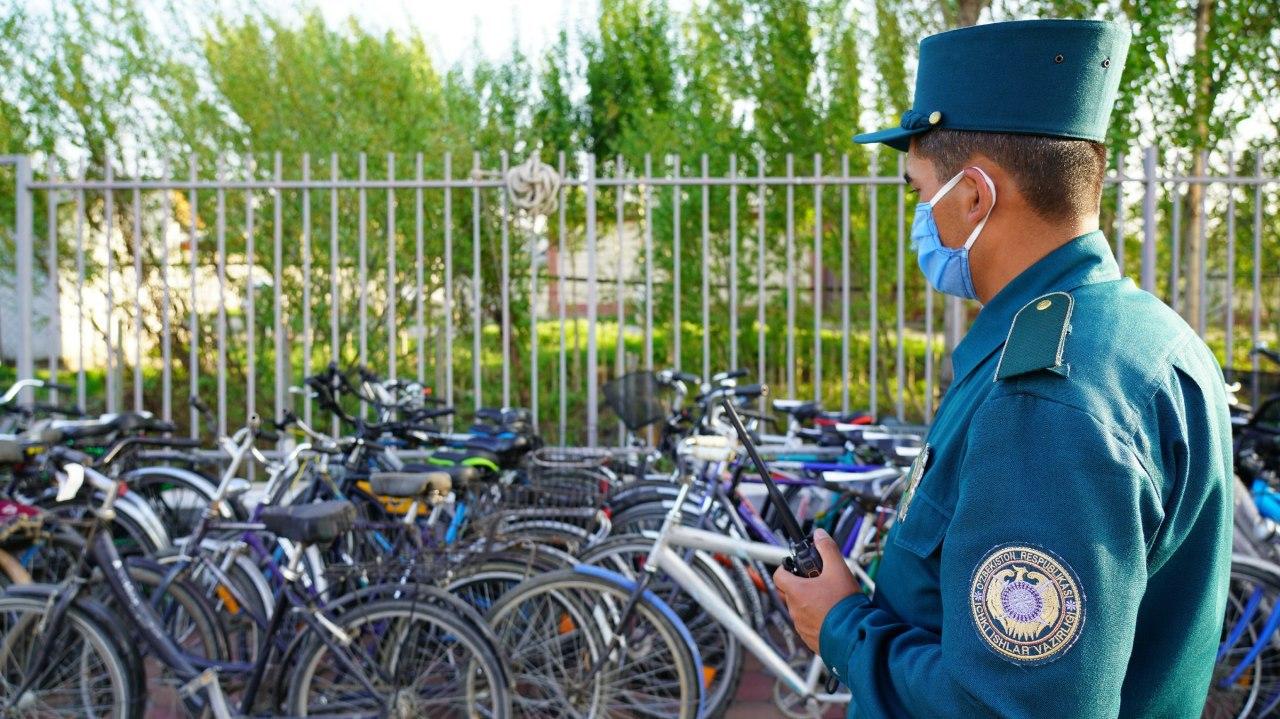 The head of the Interior Ministry information service, Shohrukh Giyasov, informed about how bicycles and scooters, which were confiscated from citizens, are stored.
"Since the introduction of quarantine restrictions, it has been repeatedly inculcated in the media, at briefings, in social networks, that one should not go out unless it is extremely necessary. But many people did not take this seriously.
Therefore, the government had to restrict traffic. It was said over and over, that people should go out only when it is needed.
Then, without realizing what is going on, citizens began to surf the streets on bicycles. They even raced on the main streets, taking advantage of the fact that cars were banned. Consequently, bicycle "rentals" appeared. Then the government was forced to restrict it as well," Shohrukh Giyasov said.
He noted that the decision of the government commission granted law enforcement agencies and the National Guard the right to take strict action against citizens who violate these rules.
According to him:
- Vehicles of violators are kept in the penalty areas until the quarantine ends (the daily fee for vehicle's storage should be paid);
- Bicycles and scooters will also be confiscated (bicycles and scooters will be kept in the police department until the end of quarantine, with no fee for storage. After the end of quarantine a citizen can come and take them with a document of identity);
- Officers of the Internal Affairs Ministry may stop and warn pedestrians who are walking on the streets, demand their identification documents, and in case they do not have a document, take them to the police department if necessary. In such a situation, officers will take strict legal action against citizens who resist the staff.