Uzbekistan imports from China over 40 tons of raw materials for the production of masks and overalls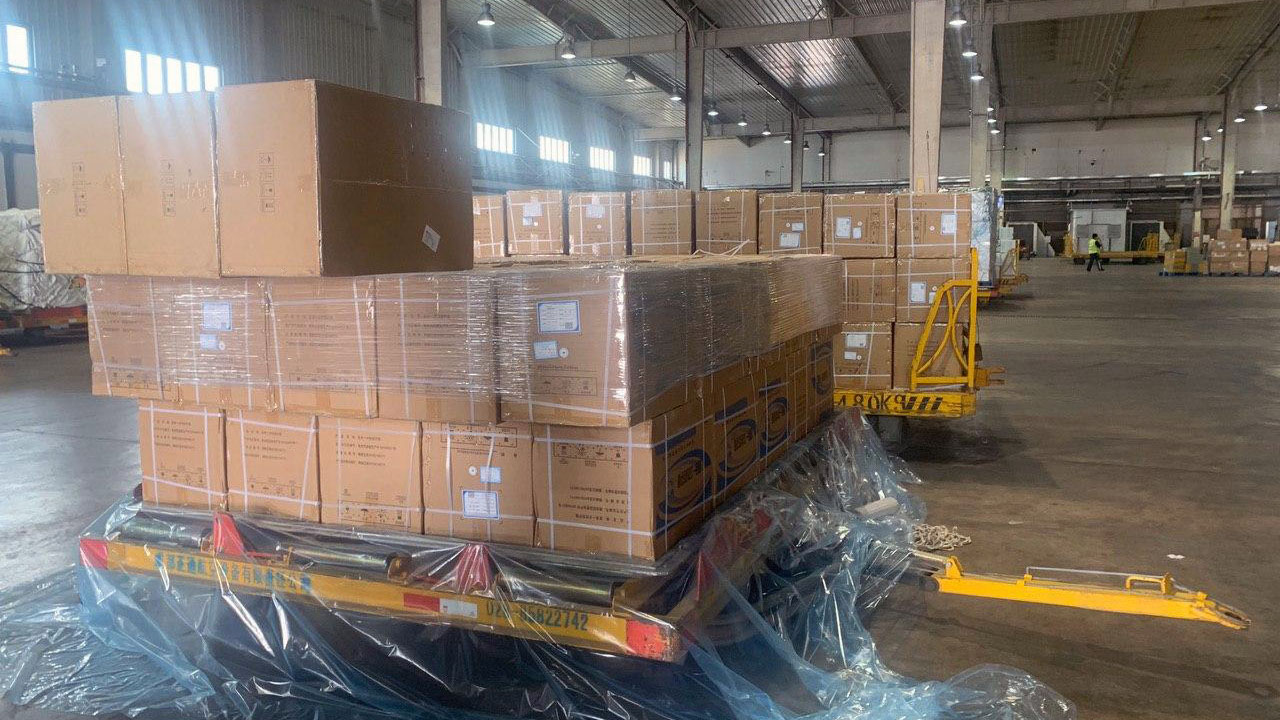 More than 40 tons of raw materials for the production of medical masks and overalls have been delivered on a special charter flight from China to Uzbekistan, the Uztekstilsanoat Association reported.
Due to the spread of the coronavirus pandemic in the world, there is a shortage of raw materials used in the manufacture of protective masks. This, in turn, leads to the problem of the lack of masks and overpricing.
"In order to provide the textile and pharmaceutical industries with raw materials and increase the daily production of masks to 5 million pieces per day, the Uztekstilsanoat Association, the Agency for the Development of the Pharmaceutical Industry with the assistance of the Embassy of Uzbekistan in China imported more than 40 tons of raw materials," the statement said.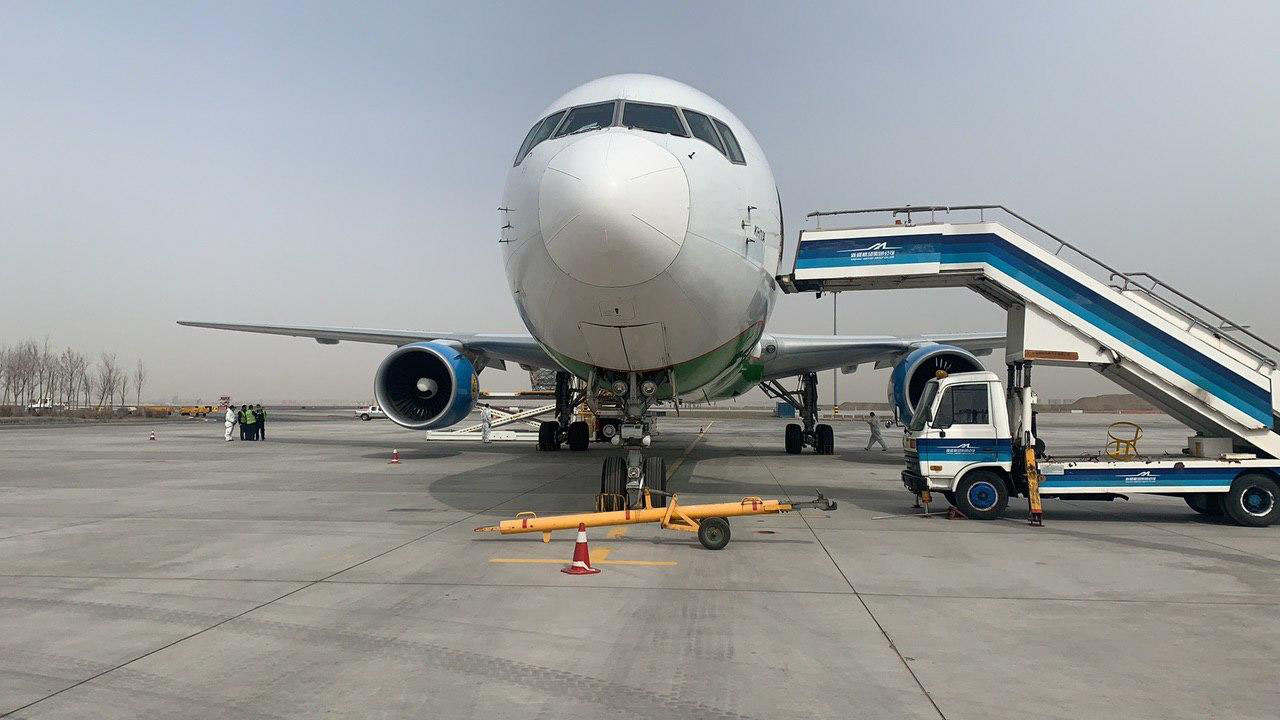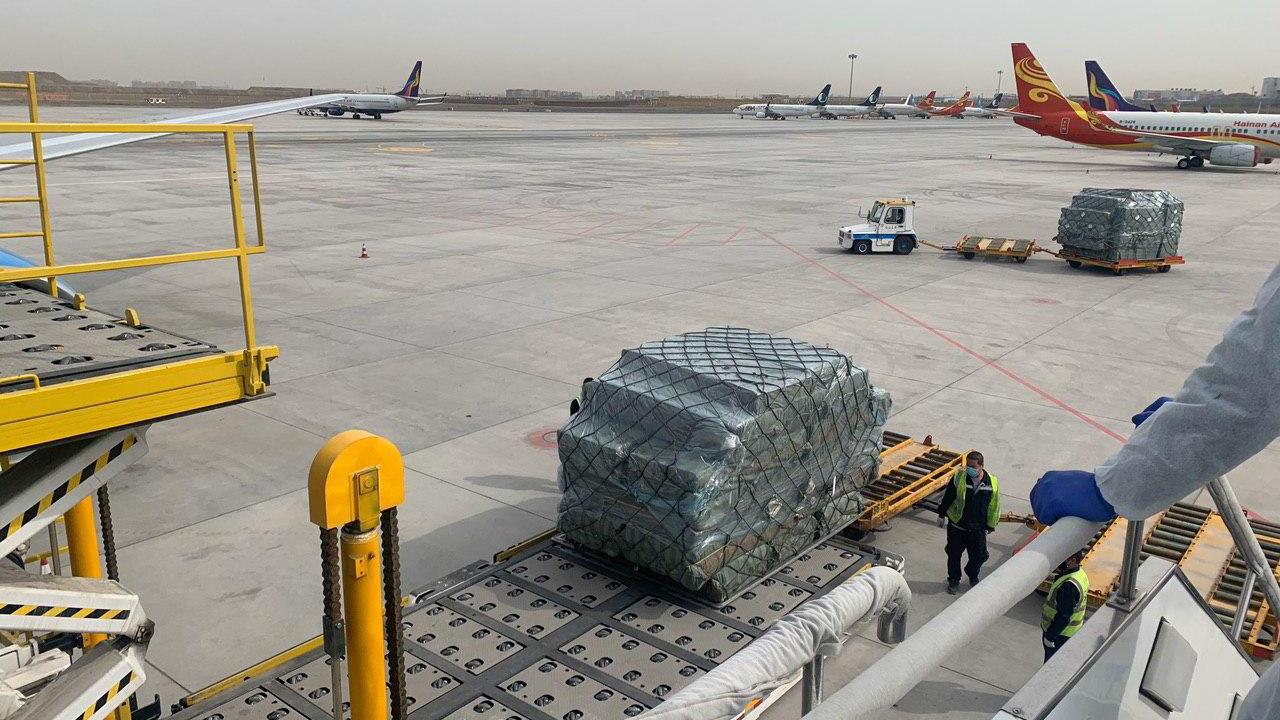 According to the association, the supply of raw materials by rail and road will be organized again in the near future.