US dollar on the rise against the soum in commercial banks
Commercial banks of Uzbekistan have raised the purchase and sale rate of the US dollar.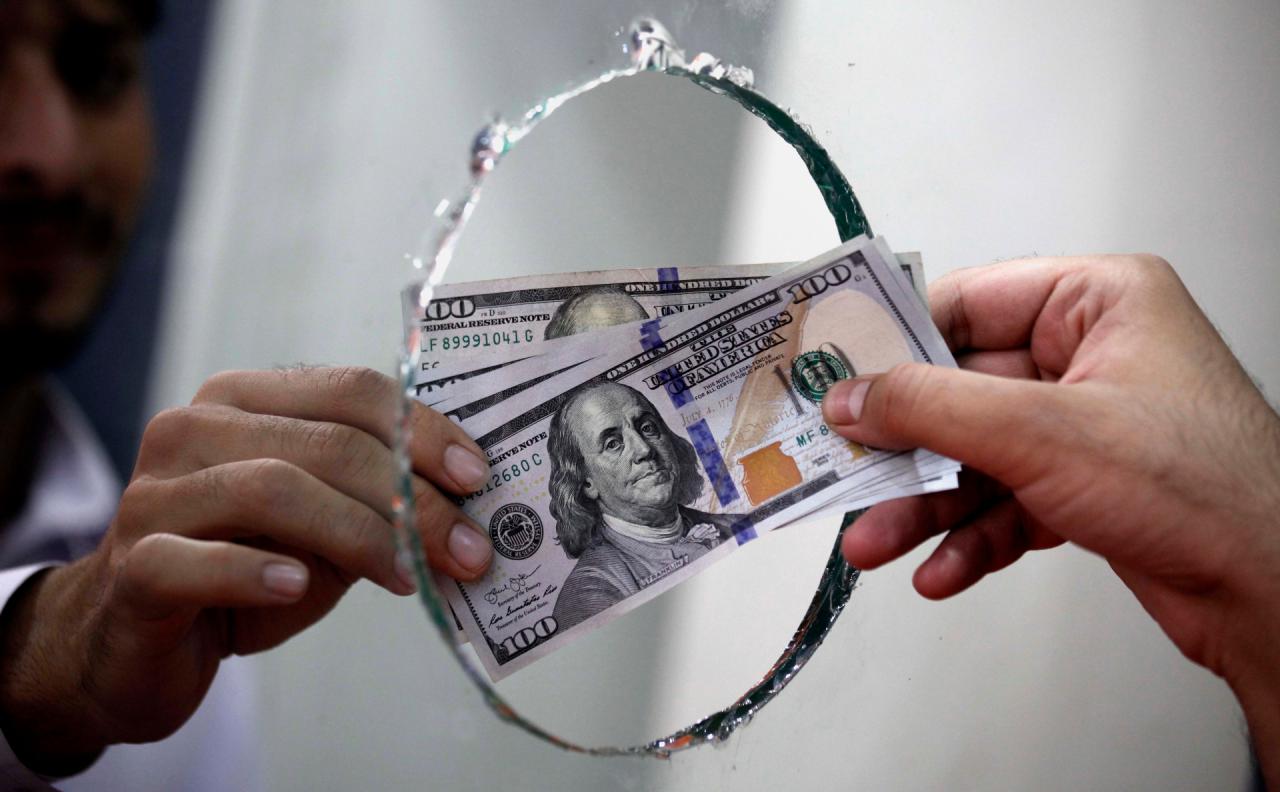 In particular, in Asakabank, the purchase price of the US dollar is 9,680 soums, the sale is 9,750. At Aloqabank exchange points, the purchase price - 9,700 soums and the sale - 9,750 soums. At Hamkorbank, 9,700 soums (purchase) and 9,750 soums (sale). On the official website of Kapitalbank it is indicated that the purchase price of the dollar is 9,730 soums, the sale is 9,750.
In general, in many commercial banks of Uzbekistan, the dollar increased by 100 soums.
On April 8, at the Republican Currency Exchange, the dollar went up by 38 soums and amounted to 9701 soums.
It should be recalled that the official dollar-to-soum rate set by the Central Bank on Monday (April 6), increased to 9 590.10 soums (an increase of 35.88).