On April 10, President Shavkat Mirziyoyev held a videoconference meeting on the development of grain and cotton growing cluster systems, the effective organization of spring agricultural activities, and increase crop yields.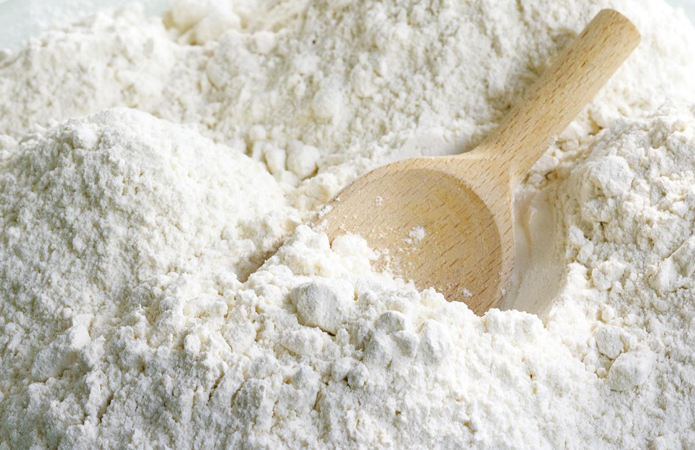 According to the presidential press service, as a result of the pandemic over the past three months, the volume of flour imports in Uzbekistan decreased by almost 50% and imports of grain – by 31%, compared with the same period last year.
The President noted that all managers and farmers in the current difficult conditions should work together on increasing the production of goods.
Due to the increase in government purchase cost for grain last year, the interest of dehkans increased and they harvested more wheat, which resulted in stable prices remaining in the domestic market.
In order to achieve an increase in the amount of agricultural products harvested, members of the meeting proposed to plant potatoes, carrots, onions, garlic, lettuce, peas, mung bean, tomatoes, cucumbers, bell peppers and gourds on the rows of 10 thousand hectare orchards and 9 thousand hectare vineyards.