Central Bank of Uzbekistan cuts its base rate
The Board of the Central Bank decided to reduce the base rate from 16% to 15% per annum.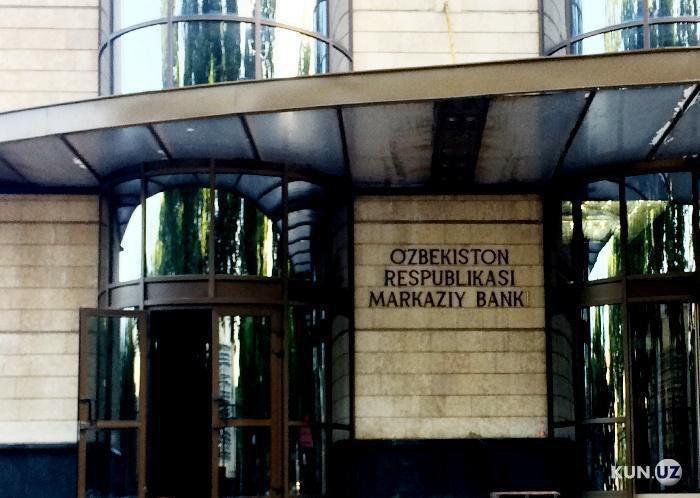 "According to the decision of the CB Board of Directors, the Central Bank's base rate was reduced by 1 percentage point and set at 15% per annum," the press service of the regulator noted.
Earlier, the Central Bank Board decided to leave interest rates unchanged at 16%.
From January 1, 2020, the regulator introduced the basic interest rate and interest rate band for monetary operations (± 1 percentage point). At the same time, the bank rate of the CB has retained its strength – it is equal to the basic rate.