Nurmat Otabekov explained why there is no mass testing for coronavirus in Uzbekistan
Uzbekistan currently has a total of 200 polymerase chain reaction (PCR) devices for testing the population, and one such device can test a maximum of 400 people a day, Chief Sanitary Inspector Nurmat Otabekov said at a briefing held in the AIMC.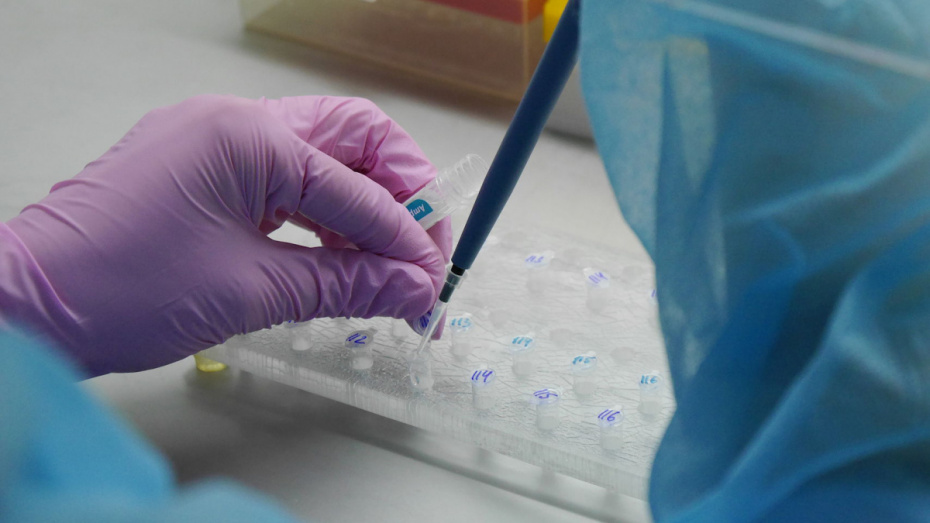 During the event, Nurmat Otabekov was asked why the population of Uzbekistan is not tested en masse.
"85,000 PCR devices will be needed to fully test the population of Uzbekistan in one day. One PCR apparatus can perform 400 analyzes per day. More virologists will need to be involved. In Uzbekistan, the total number of doctors is less than 75,000," Otabekov said.
It was noted that so far more than 100,000 people have been tested in Uzbekistan, 8,000-9,000 people are being examined every day, and this work is carried out at the expense of state funds.
It is reported that there are more than 40 PCR laboratories in Uzbekistan, and the number of PCR devices in these laboratories can be a maximum of 200.
"Examining those who are at risk and identifying the disease among them is necessary. This creates an opportunity to contain the disease. The system implemented in Uzbekistan is recognized by the World Health Organization as the most effective method," Kun.uz correspondent quotes Nurmat Otabekov as saying.