Telegram is now available in Uzbek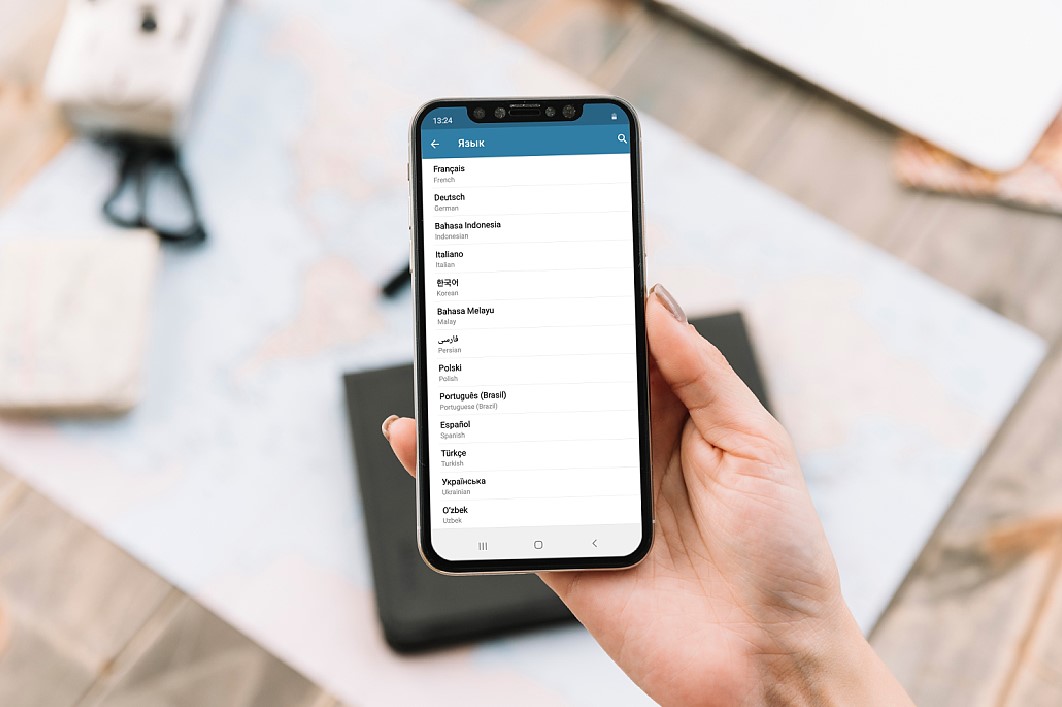 One of the most popular messengers in the territory of Uzbekistan Telegram is now available in the Uzbek language.
The update is currently available on iOS and Android (coming soon on the desktop version).
In order to change the language, go to Settings → Language → O'zbek.
The number of monthly active users of the service, as of the end of March 2018, is more than 200 million people. In August 2017, in his Telegram channel, Pavel Durov announced that the number of instant messenger users is increasing by more than 600 thousand daily.
Key Telegram Statistics
Telegram is targeting 1 billion users by 2022
365 million lifetime downloads of Telegram, as of August 2019
An estimated 50 million Telegram users are in Iran, where penetration stands at an estimated 56%
Short WhatsApp bans in Brazil in 2015 (48 hours) and 2016 (72 hours) sent 5.7 million and 7 million new users to Telegram respectively
Telegram ICO for Gram cryptocurrency raised $1.7 billion in 2018
Gram was priced at $1.33 in the second ICO round in March 2018