Uzbekistan has sent 500,000 protective masks to Hungary, Hungarian Foreign Minister Péter Szijjártó said.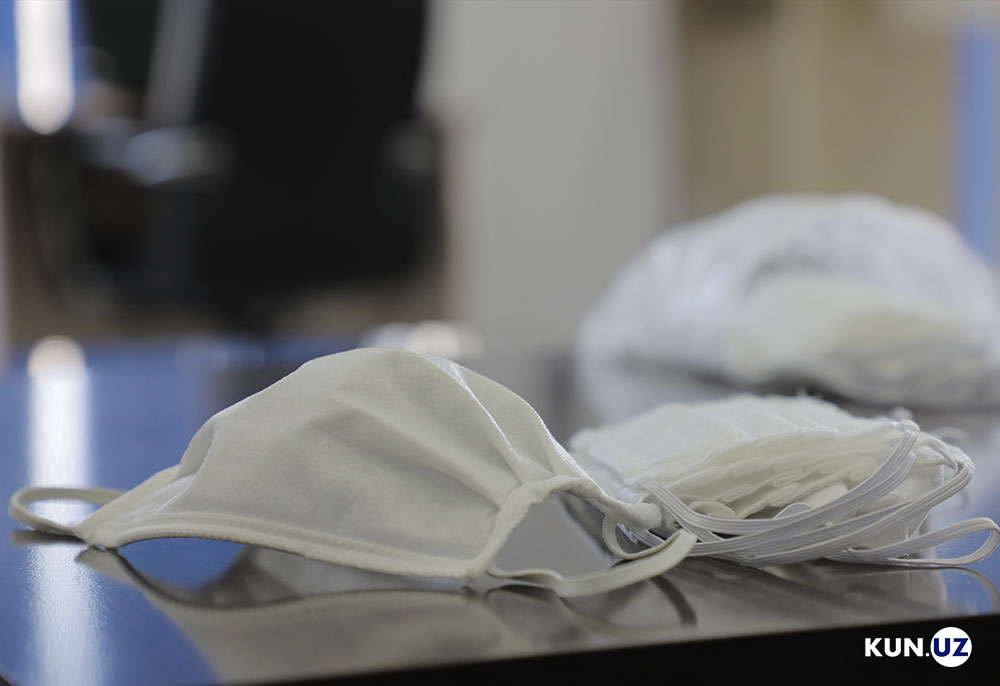 "Uzbekistan is sending 500,000 protective masks to Hungary, and a cargo plane loaded with masks will arrive on Tuesday evening," Szijjártó said earlier in his message.
According to the Hungarian FM, the masks were delivered to Baku, and a plane flew from Budapest to Baku to bring the masks.
It was noted that on March 28, Uzbekistan sent 150,000 medical masks to Hungary. The masks were distributed to medical facilities in the country.
Earlier, Uzbekistan sent humanitarian aid to Belarus, China, Iran, Kyrgyzstan, Tajikistan and Afghanistan.