Ural Airlines brings back Uzbek citizens from Yekaterinburg to Tashkent
Ural Airlines transported 152 citizens of Uzbekistan from Yekaterinburg to Tashkent, TASS reports citing the air carrier's press service.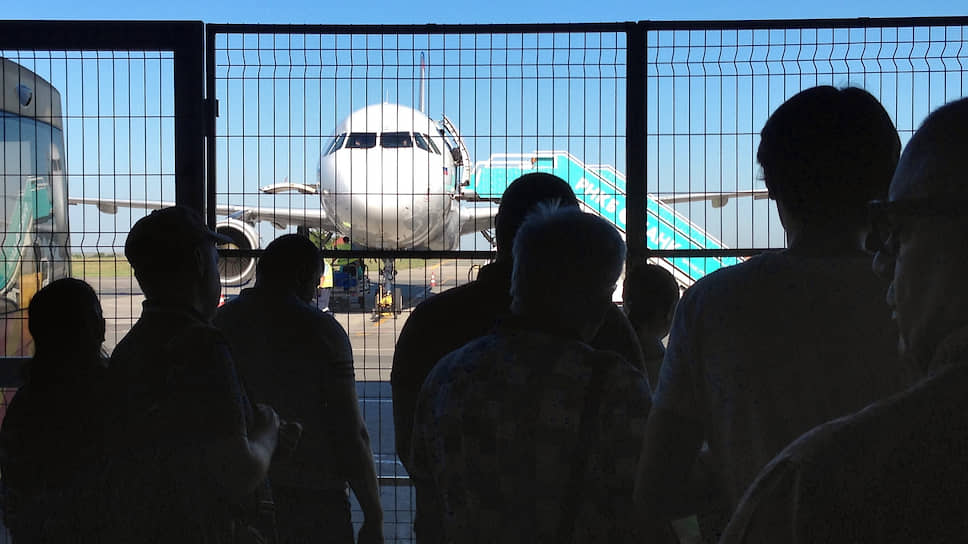 "On April 15, Ural Airlines completed a special flight for the repatriation of labor migrants from Yekaterinburg to Tashkent. The plane landed at 20:00. This flight was organized for the evacuation of Uzbek citizens, who were in the Center for the temporary detention of foreign citizens under the Ministry of Internal Affairs of Russia in Yekaterinburg," the report said.
The press service noted that the flight was operated beyond the approved export flight program with the active participation of the human rights Ombudsman in the Sverdlovsk Oblast Tatyana Merzlyakova, the Russian Foreign Ministry, the FMS, the bailiff service of the Sverdlovsk Oblast, the consul general of the Republic of Uzbekistan in the city of Yekaterinburg and the governor of the Sverdlovsk Oblast Yevgeny Kuyvashev.
"The preparation of this flight was an operational task for the airline and we thank all participants in the process for the assistance," the company added.