Magnitude 4 earthquake hits Fergana Valley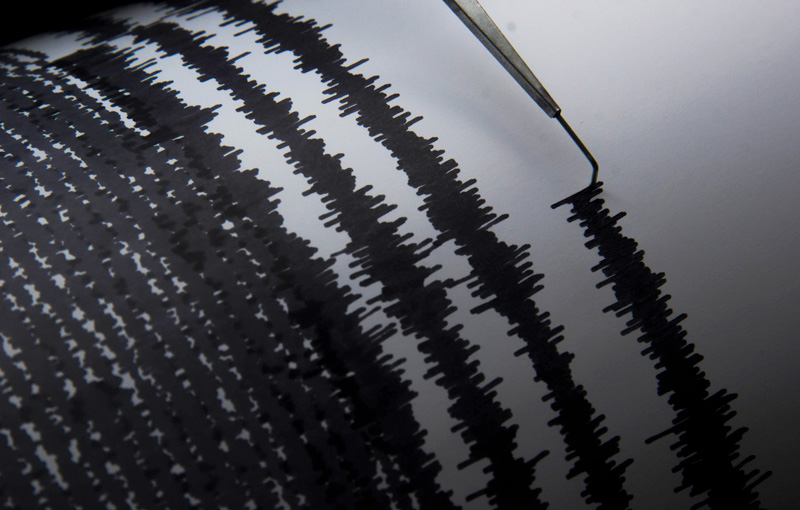 An earthquake of magnitude 4 occurred on the territory of the Fergana Valley of Uzbekistan, the Republican Center for Seismic Prognostic Monitoring under the Ministry of Emergency Situations reported.
Tremors were recorded at 09:34 Tashkent time.
According to the center, the epicenter was at a depth of 10 km. The distance from Tashkent is 214 km in the southeast direction.
The strength of tremors:
Namangan: 7 km, 4 points;
Andijan: 57 km, 2 points;
Fergana: 71 km, 2 points.