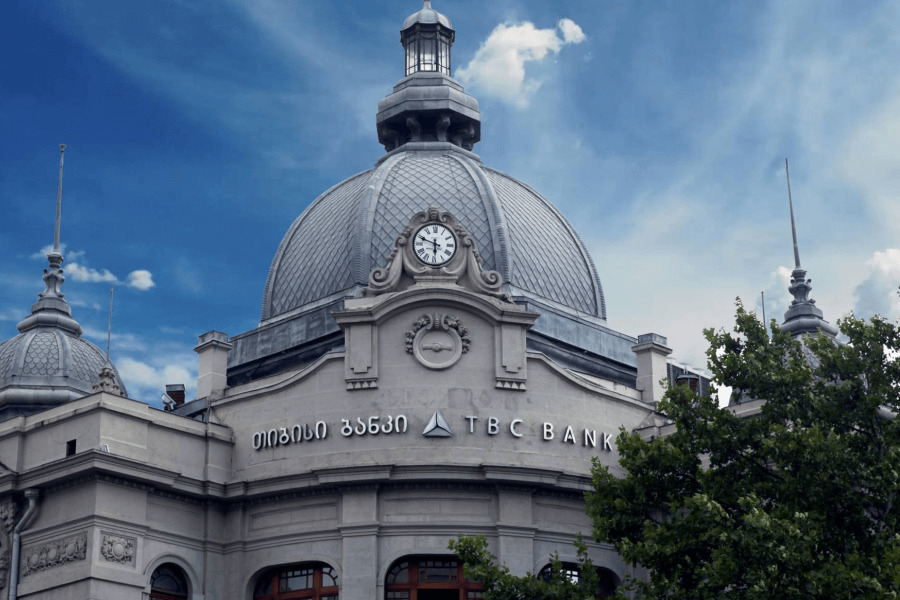 Joint-stock commercial TBC Bank received a license to conduct banking activities, the press service of the Central Bank reported.
"By a resolution of the Central Bank Board, dated April 11, 2020, TBC Bank has been granted a license to conduct banking activities," it was informed.
On January 20, the Supervisory Committee of the Central Bank decided to issue preliminary permission to TBC Bank Group PLC for establishing a joint-stock commercial bank TBC Bank in Tashkent.
In 2019, a Georgian bank bought a controlling stake in the "Payme" payment service. The Bank acquired 51% of shares for $5.5 million in "Inspired" LLC, operating under the "Payme" brand in Uzbekistan.
"Payme" was valued at $10.8 million and TBC Bank may also purchase the remaining 49% of the shares.
According to representatives of the bank, these actions are a step towards the planned expansion of activities in Uzbekistan.