Mirziyoyev awarded Vice President of the World Bank with the Order "Dustlik"
Shavkat Mirziyoyev awarded the World Bank Vice President for the Europe and Central Asia Region, Cyril Muller, with the "Dustlik" (Friendship) Order. The president signed the relevant decree on April 20.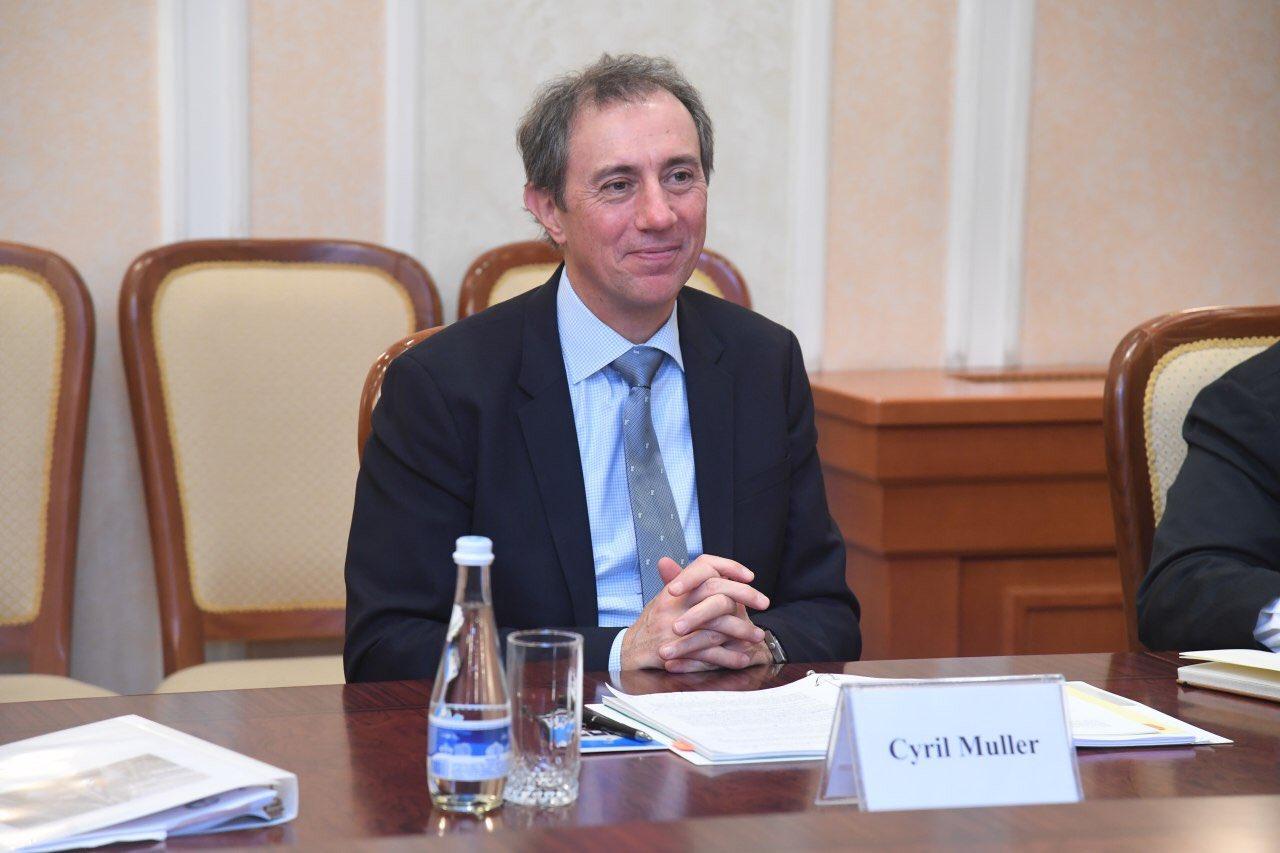 The order was awarded to Muller for great achievements in developing and strengthening multifaceted and fruitful cooperation between Uzbekistan and the World Bank. Today, the World Bank is a strategic partner of our country on large-scale economic reforms and programs for modernization of priority sectors of the country.
The award is a way to commend his personal contribution to the fundamental changes in the banking, financial, fiscal, agricultural and other fields, as well as his practical assistance in the implementation of major investment and infrastructure projects.