Employees of regional health departments to receive daily extra payments
According to the decision of the Special Republican Commission, the Ministry of Health is allowed to attract employees working in the central office of the Ministry to be of service on holidays and weekends in the manner prescribed by law.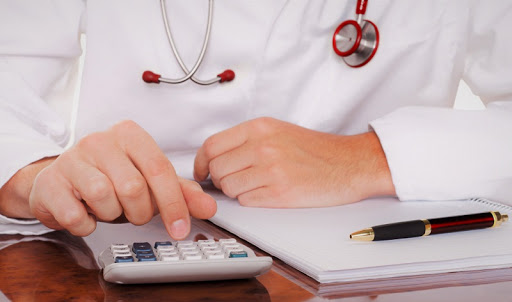 Accordingly, expenses will be covered by funds allocated to the Ministry of Health from the budget for 2020.
The Ministry of Health, together with the Health Ministry of Karakalpakstan and the health departments of the regions and the city of Tashkent, will work around the clock to combat the coronavirus infection.
Employees involved in these events will receive daily 6% bonuses financed by the anti-crisis fund