China sends humanitarian aid to Uzbekistan
The Chinese government has donated 100 thousand coronavirus testing kits to Uzbekistan, the Embassy of the PRC in Tashkent said.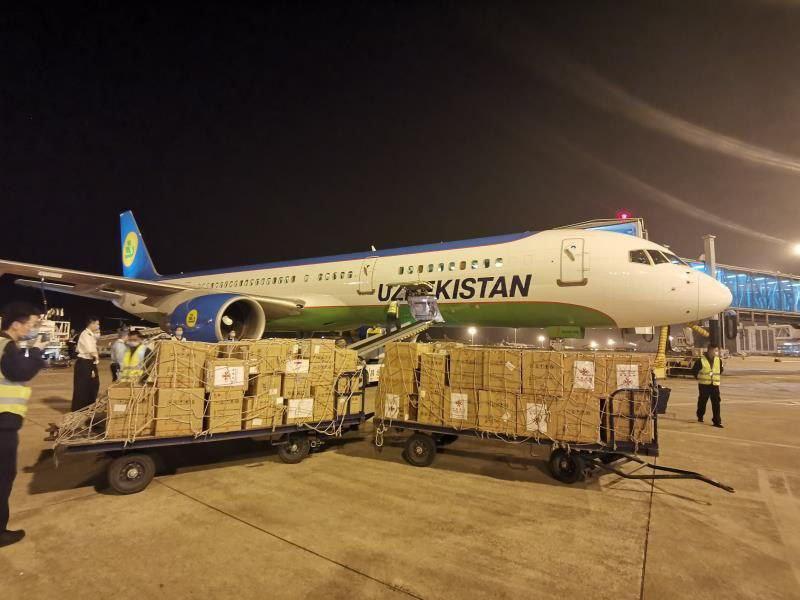 It is noted that this is part of the second batch of humanitarian aid from the Chinese government.
"Early in the morning on April 29, a plane has arrived at the Tashkent International Airport with part of the second batch of humanitarian aid sent by the Chinese government. This cargo includes 100 thousand testing kits," the report said.
The rest (50 thousand medical overalls, 150 thousand medical masks KN95, 1 million medical surgical masks, 70 thousand goggles, 150 thousand medical gloves and 1 thousand non-contact electronic thermometers) of the cargo will be formed and delivered to Uzbekistan soon.