Health Ministers of Turkic Council member states held an extraordinary meeting
Health Ministers of the Turkic Council member states held an extraordinary videoconference on April 28, the MFA press service reported.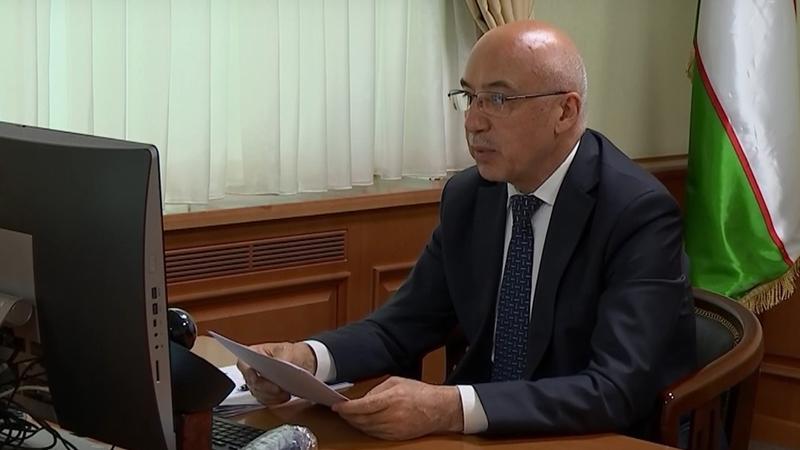 The health ministers of Azerbaijan, Kazakhstan, Kyrgyzstan, Turkey, Uzbekistan, and Hungary, as well as the Secretary-General of Turkic Council and the Director of the WHO Regional Office for Europe, took part in the teleconference.
The parties exchanged experience in combating the coronavirus infection. Representatives considered other aspects of multilateral health collaboration in the fight against the pandemic.
The Minister of Health of Uzbekistan, Alisher Shodmonov, provided the meeting participants with detailed information on measures taken in our country to prevent the spread of coronavirus and alleviate its consequences.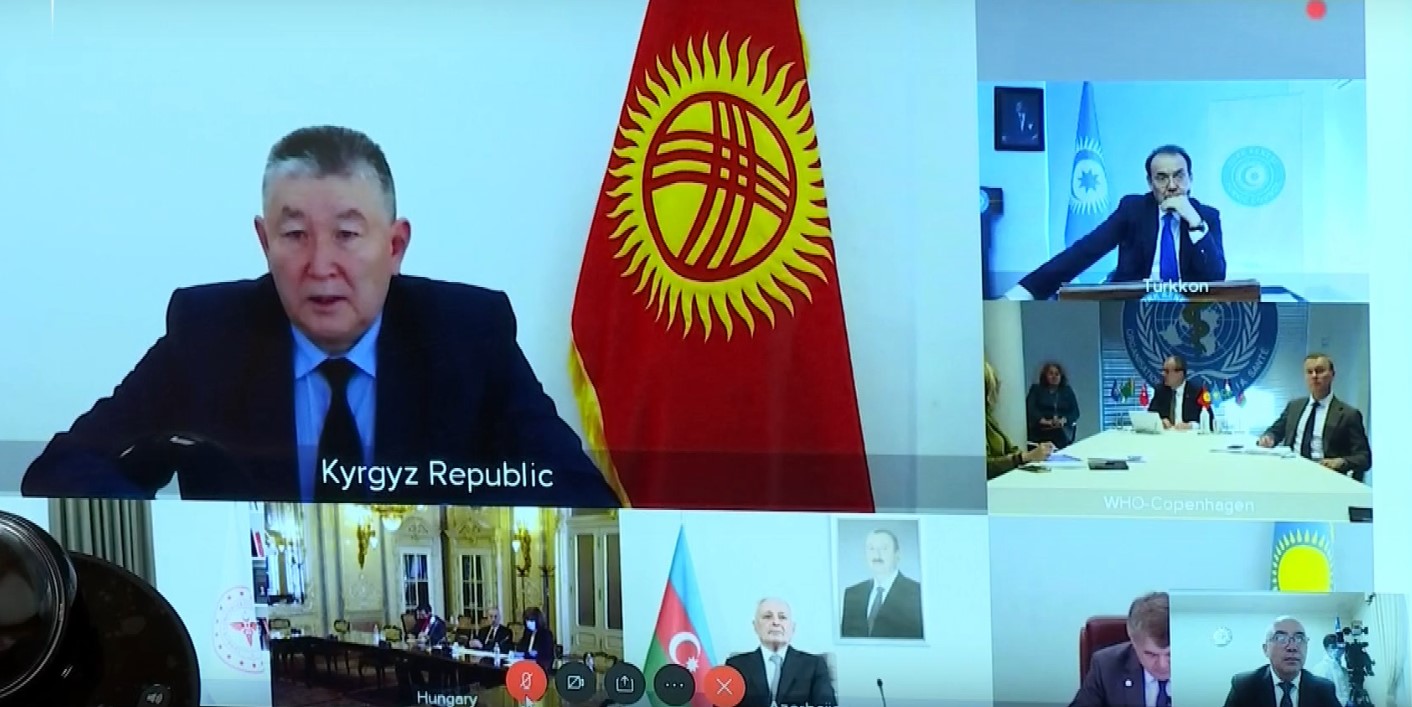 Similar events are expected to be held on a regular basis, as experts agreed to maintain contact on this issue.