Ministry: Communication disruptions will be temporarily observed in four regions of Uzbekistan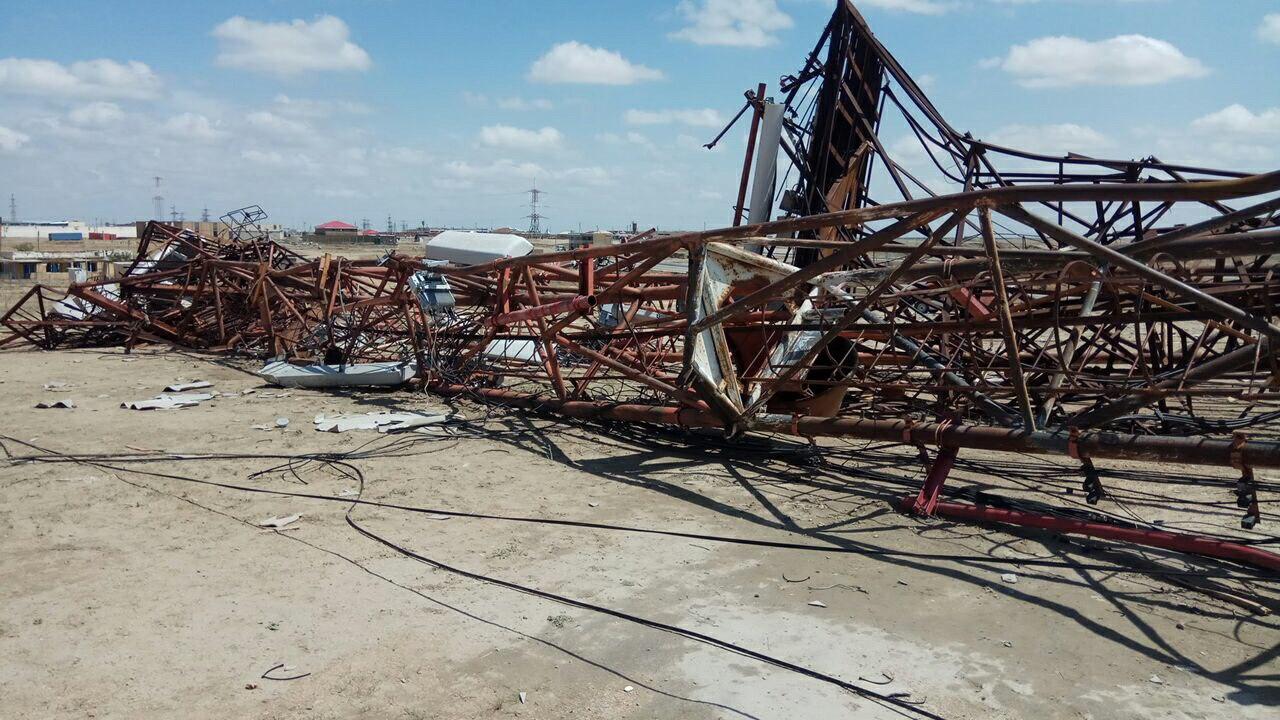 On April 27, due to the storm, mobile base stations and antenna masts in a number of districts of Bukhara, Navoi, Samarkand and Kashkadarya regions suffered damages, the Ministry for ICT Development reported.
In particular, a number of districts of the Bukhara region sustained significant damage to telecommunication networks due to the natural disaster.
The ministry, in order to quickly resolve problems on telecommunication networks in these areas and resume communications, has attracted additional resources of enterprises and mobile telecom operators.
"Currently, the necessary work is being done to eliminate these problems. During this period, there may be disruptions in the provision of telecommunication services," the ministry said.
The storm caused severe damage to infrastructure and agriculture in these regions. It left the most severe consequences in the Bukhara region, where a number of social facilities were damaged. One person died, 30 citizens sustained injuries.